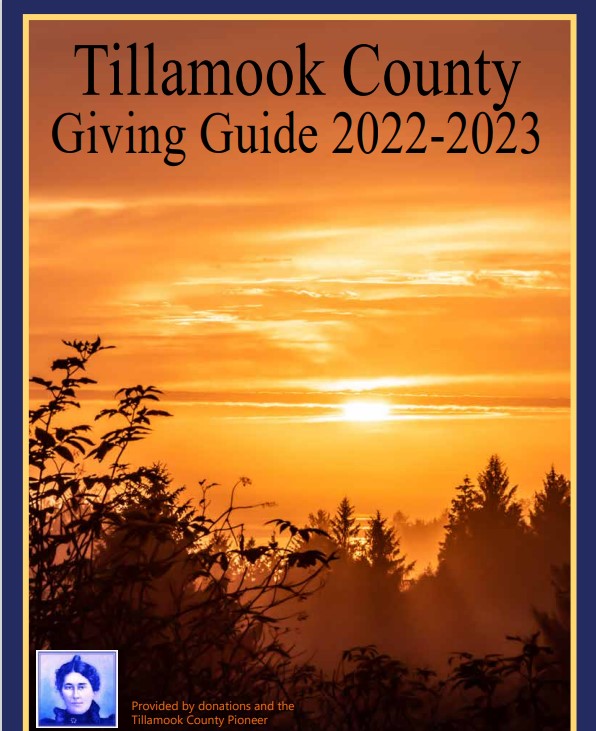 January 30th, 2023
From Dusti Linnell, Chair CARE Board of Directors:
It is with sadness, and gratitude, that the Board of Directors announces the departure of Peter Starkey as Executive Director of CARE. Peter has accepted a new opportunity as Executive Director of FolkTime in Portland, his last day will be February 16th. Peter joined CARE in 2020 during a time of significant challenges for CARE and the community combating the COVID-19 pandemic. Under Peter's leadership, CARE was presented with some tough decisions, especially in the wake of the COVID-19 pandemic. However, despite these challenges, he has remained laser-focused on our mission to "foster changes that create healthier, more resilient communities throughout Tillamook County and empower people as they work to meet their immediate, basic needs."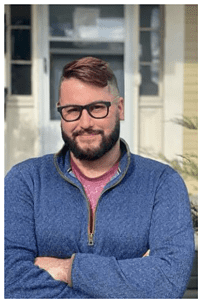 These accomplishments include working with Tillamook County to establish the Coordinated Homeless Response Office at CARE and ushering in one of our biggest growth opportunities. In 2023, CARE will reintroduce a no-barrier shelter to Tillamook County, providing shelter to the most vulnerable members of our community. This new endeavor is a testament to CARE's commitment to housing and homelessness and our expanded role as the county's Coordinated Homeless Response Office.
Peter leaves CARE in a strong position for continued growth and service to our wider Tillamook community. "Together, we have accomplished so much," states Peter, "and I am proud to have been a part of the team that has helped CARE continue to grow and evolve into the agency it is today. CARE is strong today because of the hard work of a dedicated team, board, and our community!"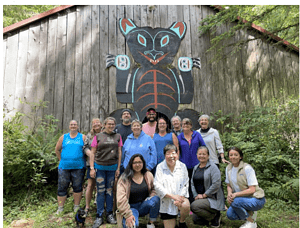 "On behalf of Board of Directors" comments Dusti Linnell, Board Chair "we want to wish Peter the best of luck as he continues his career. We are appreciative of the dedication and enthusiasm he has given CARE, and his willingness to take on every challenge we have faced. We are confident that this transition will be smooth for our staff, clients, and generous supporters. We look forward to continuing to serve our mission and meeting the needs of Tillamook County's most vulnerable."
The CARE Board of Directors has already engaged with an executive search consultant and will be commencing a nationwide search for CARE's next executive director immediately. It is the Board of Directors' priority to maintain a stable and effective organization, and there will be no impact to CARE programs or services during this interim period. CARE will share the job announcement soon, please visit www.careinc.org or email recruitment@careinc.org.