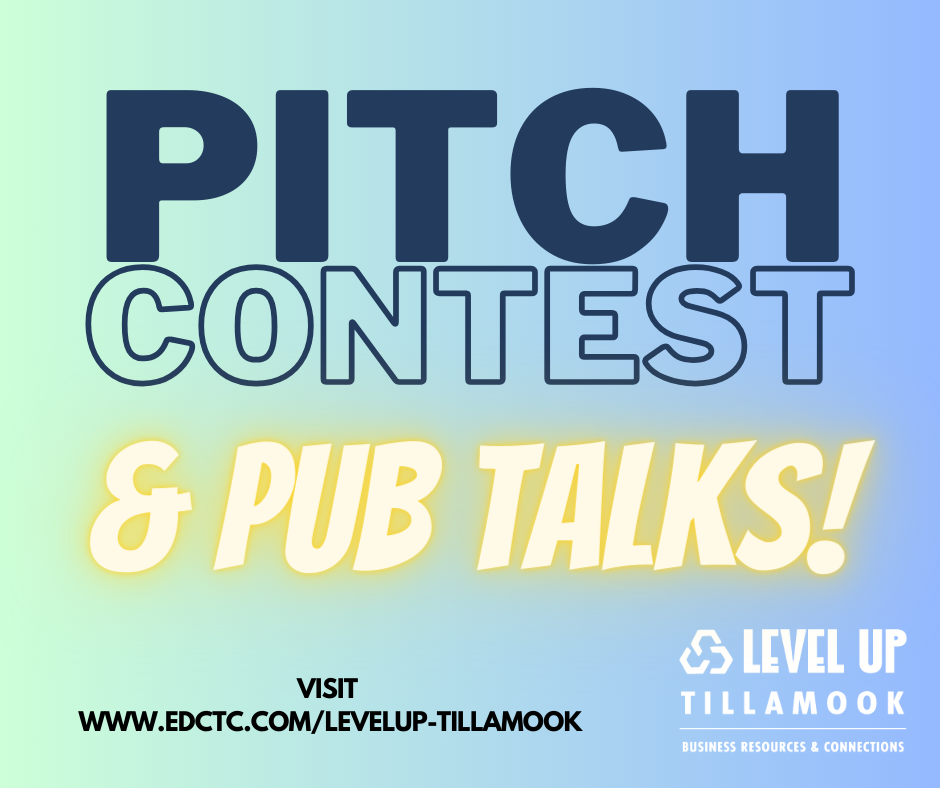 CARE wishes to thank each and every one of you who donated things, volunteered time and talent, ran a table, or otherwise contributed to this year's Homeless Connect! Many people enjoyed a free hot meal, haircut, pet care, dental care, and a variety of other goods and services as a direct result of the generosity of our community.
This year we are so excited to pay forward the generosity by donating our leftover clothing, bedding, and other items to the Tillamook High School Charity Drive, where it will be sold in a rummage sale. The proceeds will continue to benefit our community!
From Maria at Tillamook Animal Shelter: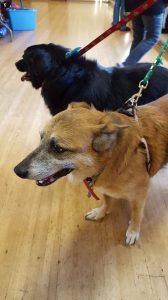 Here's a pair of happy customers. Taz, the handsome brown 17 year old, and Odin are sporting new harnesses and leashes they got at the Homeless Connect event today. I would just like to take a minute to give thanks to everyone involved. Thanks for your donations – they make this possible. Thanks to United Paws of Tillamook, Dr Jo and Dr Jenny plus all the helpers who cared for and saw to the health of all the dogs and cats we met today. Lee at Animal Haven by The Sea Rescue for the manis and pedis. Too many to list. The volunteers who bagged up all the food, sorted the supplies and made sure everyone got what they needed. All the leftover food was sent to food banks North and South to share the bounty with those who couldn't get there today.
Tillamook is a wonderful community with lots of big hearted, generous people. Thank you all for making this such a great place to be.