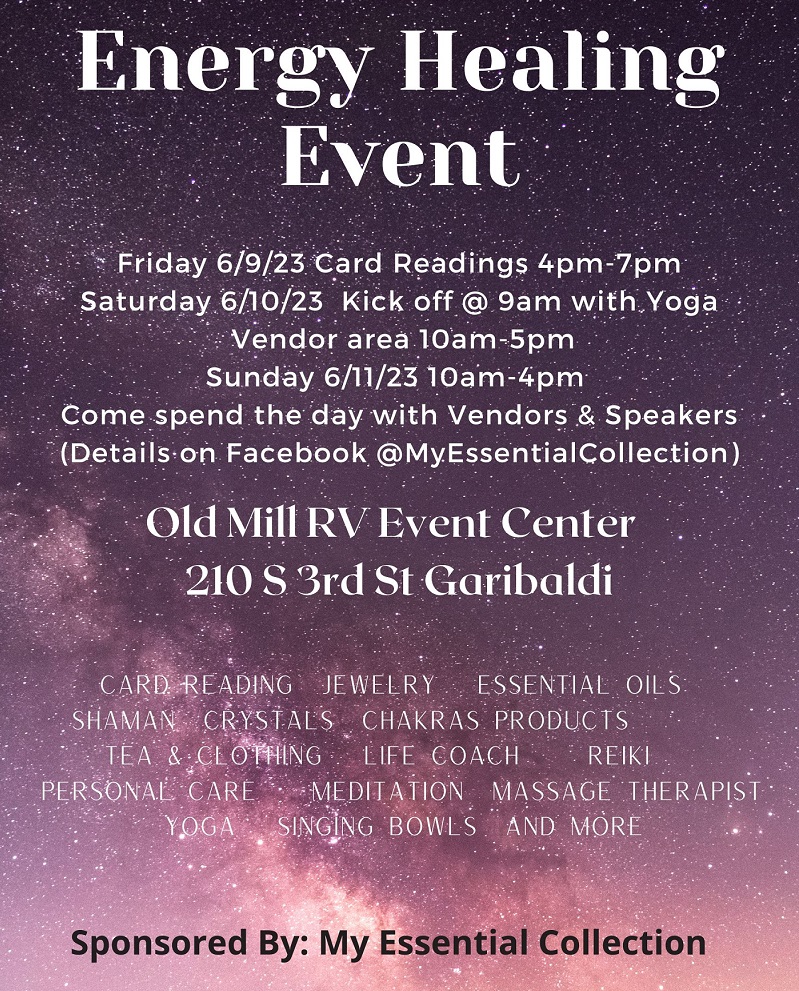 It is with great sadness that CARE must announce the cancellation of the 15th Annual Knock Down Poverty bowl-a-thon due to the COVID-19 crisis. As a result of this crisis, however, the needs in our community may be greater than ever. So with the cancellation of the bowl-a-thon, you might be asking yourself, "How you can help?" There are two key ways that you can get involved:
•DONATE! With the cancellation of our major fundraiser, CARE needs funding for both operations and program as we seek to meet the increased demand for our services during this crisis. CARE has also established a COVID-19 response fund to help our families in need during and after this crisis. If you are able, please make a donation. Everything helps! To donate, visit our website at www.CAREINC.org/donate or mail your check to 2310 First St., Suite 2, Tillamook, OR 97141.
•SPREAD THE WORD! CARE is here for you and your friends and neighbors. If you or someone you know loses their job, struggles to pay the rent or other bills, or is otherwise impacted by this crisis, please call CARE at 503-842-5261. CARE is here to help families at risk today. We will be here to help our families and communities recover. Together we will get through this crisis!
To allow CARE to continue providing essential services to our community and safeguard the health and wellbeing of our employees and clients, we are changing our hours during this crisis. Beginning on Monday March 30th CARE began offering very limited homeless services from 9am to 11:30am only. The office will close at 11:30 and staff will focus on rental assistance applications from 12pm to 4pm. No in person client services will be available in the afternoon. If there is anything you need, please call CARE at 503-842-5261.
CARE is also offering a special COVID-19 Rental Assistance Response program. The applications for this program are available through the link below or by visiting our website at www.CAREINC.org/emergency-services. Once complete you can email them to eskaar@careinc.org or deliver them to the secure box outside of the CARE office.
https://static1.squarespace.com/static/599cd63ac534a56d05dc28c7/t/5e7cf4f881db4a21577ec969/1585247494015/Rental+App+COVID-19.pdf
This is the first time in the history of this event that CARE has been forced to cancel, and this is greatly concerning, for our community and for the organization. The bowl-a-thon is the single largest fundraising event CARE hosts each year. This year we were counting on it to raise $35,000 for CARE's client services programs. Where these funds will come from now, we do not know. With so many families hurting from layoffs and lost wages due to COVID-19 precautions, funds are needed now more than ever to serve these families. But you can help! In response to the COVID-19 crisis, CARE is calling on all our donors, and the entire Tillamook Community, who have the means, to step up and support our friends and neighbors. Federal aid and the Governor's 90-day moratorium on evictions will play an important role in the short-term, but we cannot expect that it will support the long-term recovery of our local businesses and workers. That is why we need your help! Please consider making a gift to CARE today!