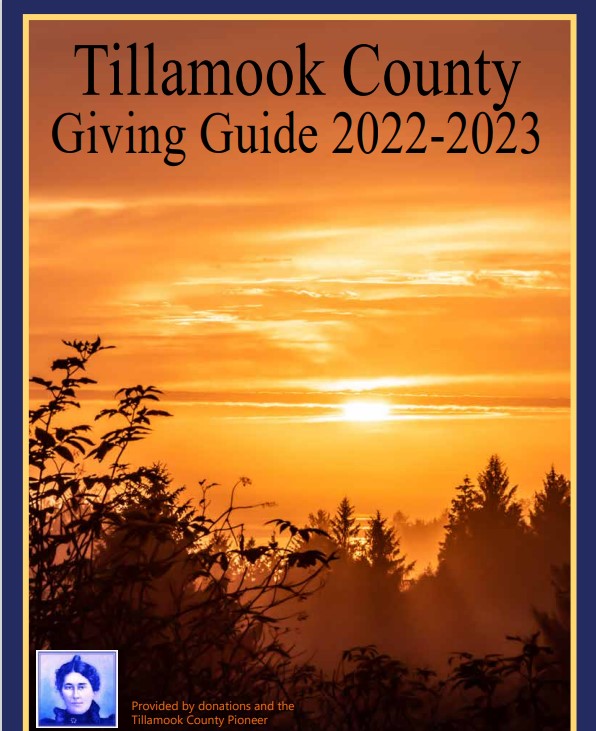 Community Action Resource Enterprises (CARE), Inc. is pleased to announce that Jeff Blackford will be joining their team as their next Executive Director starting this month. Jeff joins CARE after a successful 7-year run as the Executive Director of C.H.A.N.C.E., an agency that works with those experiencing homelessness, addiction and mental illness in Linn, Benton, and Lincoln Counties.
"Jeff brings a lot of great experience and a track record of success in the very projects and programs that we are working on at CARE right now," explains Dusti Linnell, CARE's Board Chair, who, along with Board Treasurer Nicole Vertner, has been fulfilling the functions of the ED since February. "We are excited that Jeff will be joining our community and for the leadership and enthusiasm he will bring as CARE begins unrolling some new services for our friends and neighbors in Tillamook County."
As announced in May, CARE is working to increase the number of shelter beds and shelter options available to the residents of Tillamook County who are experiencing homelessness. Blackford has extensive experience working on issues related to housing and homelessness from his time with C.H.A.N.C.E., including acquiring a 140-bed shelter that provides critical access to shelter and supportive services to the people of Albany, OR.
"I have watched the work that CARE has been doing in Tillamook County for years and cannot express just how excited I am about being part of this team," reflects Blackford. "I am looking forward to working with this team to introduce new shelter services for people experiencing homelessness, and to supporting all of their other amazing programs focused on housing, homelessness, poverty, and parenting support and early childhood
development."
Blackford is not only a proven non-profit executive with a track record of success, but he also has spent years working with coastal communities in Oregon. "One of the great assets that Jeff brings to CARE is his experience working in rural and coastal communities like ours," explains Linnell, "and not only does he understand communities like ours, but he is also skilled in finding creative and collaborative solutions to some really challenging problems like housing and homelessness. Jeff is exactly who we need, and I am thrilled for what he will do for us in Tillamook County"
To learn more about CARE visit their website at www.CAREinc.org and like them on Facebook @TillamookCARE.
To learn what CARE can do for you, please give them a call at 503-842-5261.