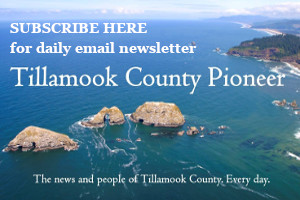 With the weather forecast calling for below freezing temperatures Sunday night through Tuesday nights, CARE has made arrangements for the Tillamook Warming Center to be open Sunday, Feb. 18th, Monday, Feb. 19th, and Tuesday, Feb. 20th.
The center is located at 5th and Miller Streets in Tillamook. The open hours are from 8:00 pm to 9:00 am.
Please share with anyone you know that could benefit from a safe place to stay on these cold nights.
Thank you, CARE
Community Action Resource Enterprises Inc.
Emergency and Homeless Services
Office – 2310 First St., Tillamook
503-842-5261
www.careinc.org