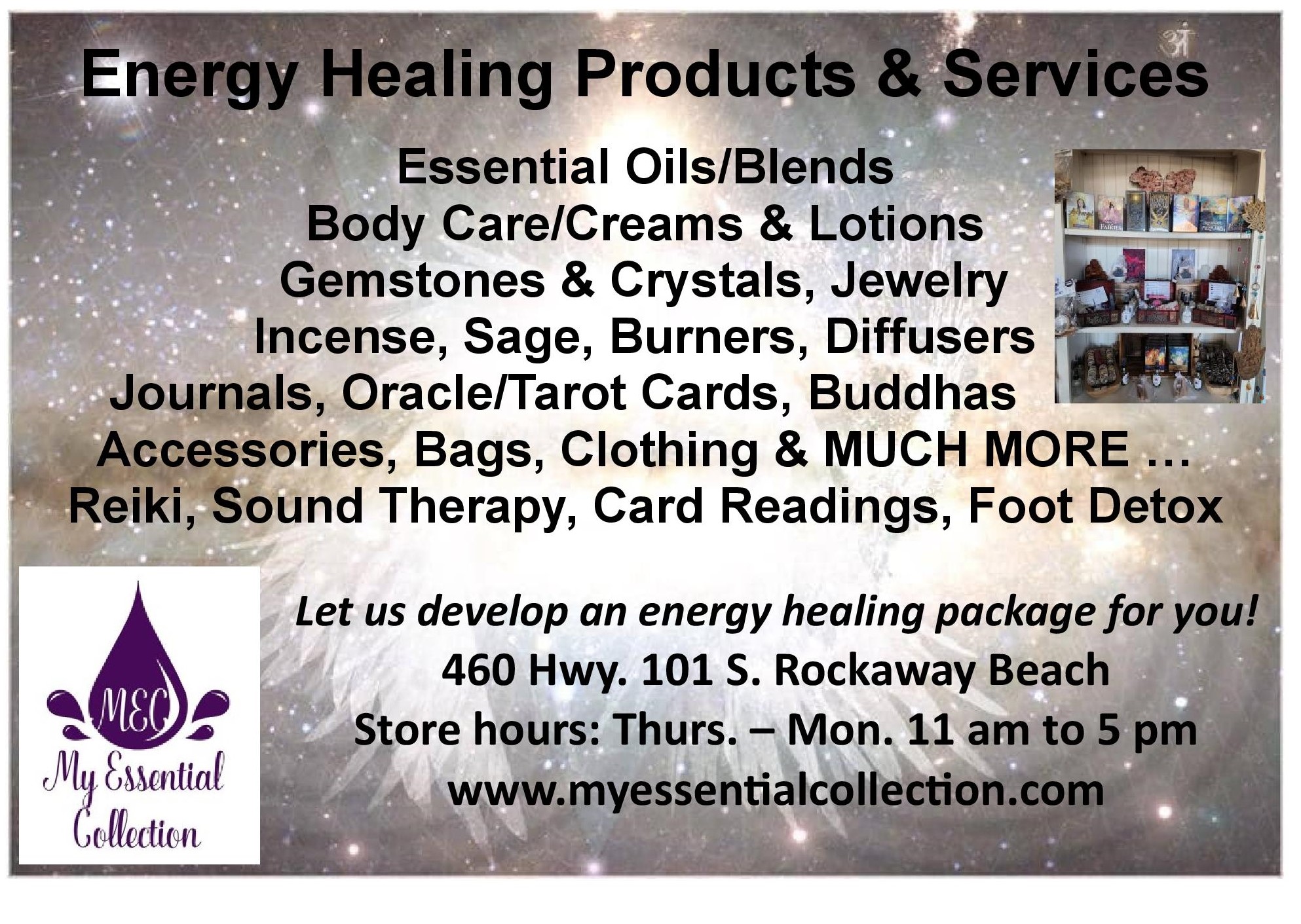 The Tillamook Warming Center will be open
-Thursday February 11th,
-Friday February 12th,
-Saturday February 13th, &
-Sunday February 14th, 2021.
It is is located at the Western Royal Inn ROOM #125, 1125 N. Main St, Hwy 101 in Tillamook.
The open hours are from 8 pm to 7:30 am. Please share with anyone you know that could benefit from a safe and warm place to stay.