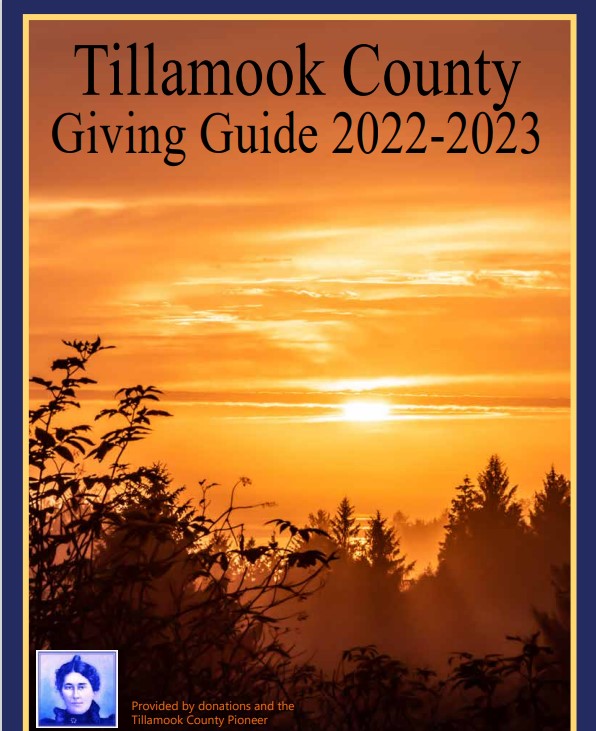 WE NEED YOU … Would you like to help at CARE's Tillamook Warming Center?
On the coldest and most miserable nights in Tillamook would you like to help those experiencing homelessness?
An informational training meeting will be held at First Christian Church, 2203 4th St., Tillamook on Saturday November 3rd from 10 am to Noon. This is the new location for the warming shelter this year. According to CARE executive director, Erin Skaar, "We need 50 trained, background checked volunteers to operate the warming shelter so we have a group of people to call as the need arises."
The warming shelter for the past decade has been at Sacred Heart Parish Hall. "We are extremely grateful for the years that Sacred Heart provided a place for the shelter," said Skaar. "And when that was unavailable, we were thrilled when First Christian Church made their basement was an option. It is our mission that no one need die of exposure in Tillamook County."
The warming shelter is opened when the weather forecast calls for dangerous weather, described as below freezing temperatures or when flood/storm warnings are issued. CARE contact volunteers, arranges for the staffing and then puts out a notice via media, Nixle alerts, etc. that the warming center will be open.
CARE partners with volunteers in the community to operate the warming center to be opened when the weather creates conditions that are life threatening, and will be at a NEW location this year, First Christian Church on 4th street at Laurel in Tillamook.
Volunteers are needed to set up, clean up and staff the night time hours. The center will open at 8 pm and close at 7 am. All volunteers will receive training and can choose which of the volunteer activities they would like to do.
Please join us on Saturday November 3rd if you are interested in becoming a volunteer to help provide a warm safe place for those experiencing homelessness in Tillamook.
If you are unable to attend and would like more information, please call CARE at 503-842-5261.