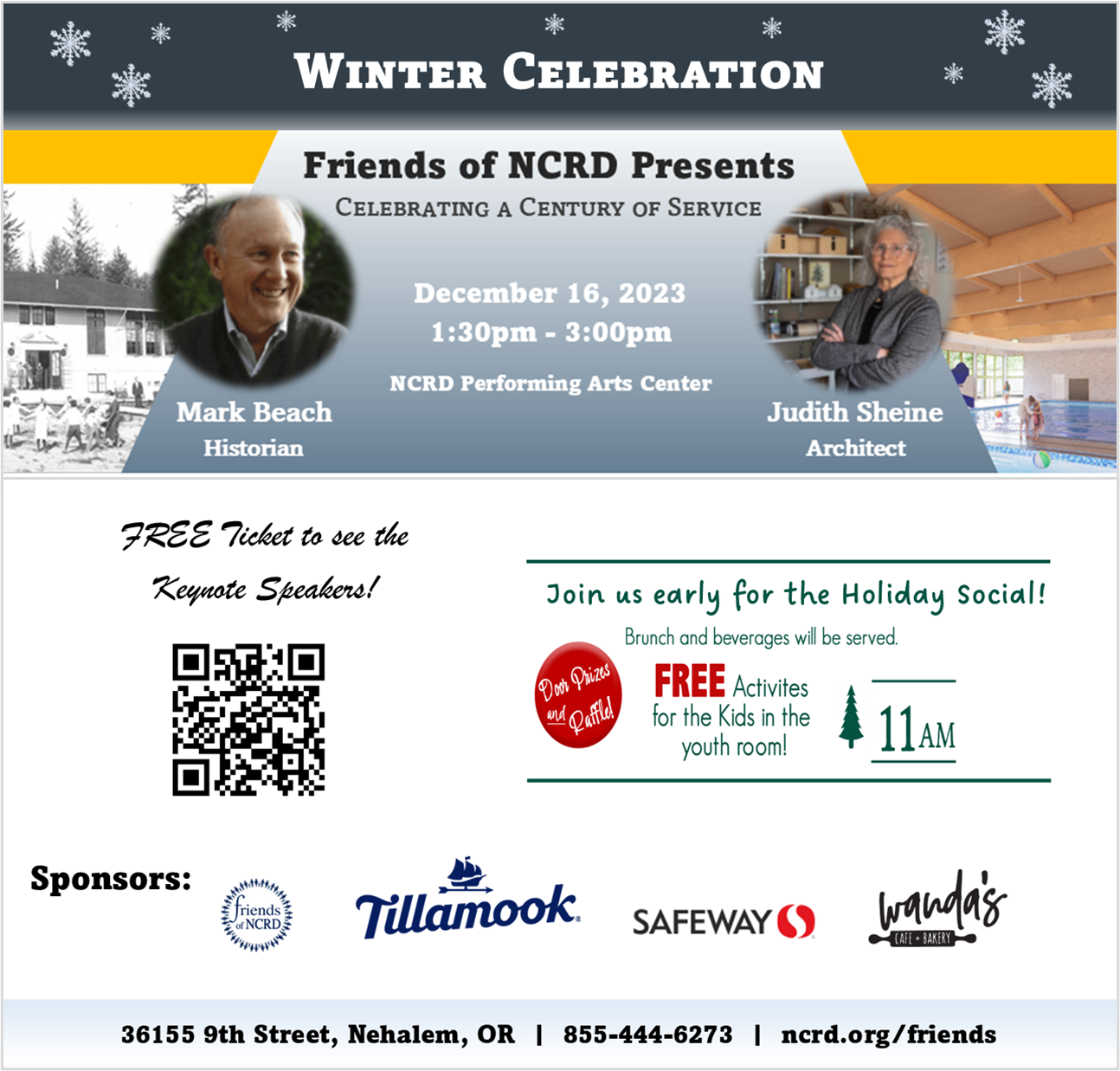 Are you in need of some great art? Or, do you have art that doesn't fit your decor any more? CARTM is here for you!
Instead of soliciting new artworks made from repurposed materials for our Trash Art Show, this year we are finding new homes for quality already-made-art. Sales of donated art support our recycling and reuse programs. The first drop-off date for art donation to the ReHomed Art Show is today Sunday, May 6 at CARTM between 10 and 4. Look for the tent just outside the Refindery door. Donating original paintings, collage, signed artist's prints, ceramics and sculpture is an easy way to support CARTM's reuse and recycling programs.
There are three ways you can support CARTM and this event:
1. Donate you 'pre-owned' framed, ready to hang original paintings and collage, signed artist prints, ceramics and sculpture. No photographs, please! Volunteers will be on hand at CARTM on May 6 and 13, from 10 to 4, and at The Pine Grove Community House on May 17 from 2 to 5 to accept your donations. Commissions will be considered for high-value pieces.
2. Buy a ticket to the Opening Party on May 18 from 5 to 8 pm, at the Pine Grove. In addition to delicious bites from Julie Barker at Buttercup, wine, beer and other beverages, you have first 'dibs' on the artwork! Tickets are $30, available now at the CARTM cashier and from your friendly CARTM board members.
3. Come to the show Saturday, May 19 from 10 to 5, or Sunday, May 20 from 10 to 3, and choose from a wide variety of artworks in all price ranges. Proceeds from art sales will be shared with the Pine Grove Community House in support of its community-oriented mission!
Many thanks to Starfish Vacation Rentals and Dave Leach & Hans Tonjes, brokers at Living Room Realty, without whose support we could not produce this event.
Questions?? email info@cartm.org