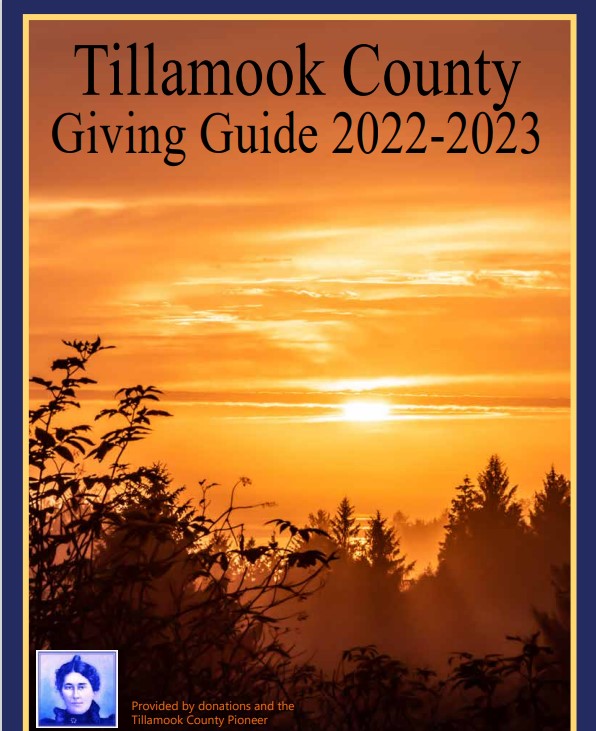 In response to the dangerous COVID-19 surge in our community, and in our workforce, where currently 19 employees are out due to COVID-19 illness or exposure, the Tillamook Board of County Commissioners passed board order 21-046 making all county offices, other than Tillamook County Community Health Centers and the Tillamook County Sheriff's Office, open by appointment only effective Friday, August 27, 2021 at 5 p.m.
The order also instructs employees to telework to the greatest extent possible. These decisions were made to keep county employees safe and to ensure continuity of essential county services in the coming weeks. The public is requested to call for appointments with county offices in the courthouse, the department of community development, the surveyor's office, public works and solid waste.
The Tillamook County Library will return to express service and curbside service. These changes will be reviewed weekly by the commissioners.
Please find the weekly COVID-19 report available on Tillamook County Community Health Centers
website or Facebook page, and the latest news release here: https://tillamookchc.org/covid-update-august27/
https://tillamookchc.org/tillamookcounty-12th-covid-death.https://tillamookchc.org/tillamook-county-12th-covid-death/