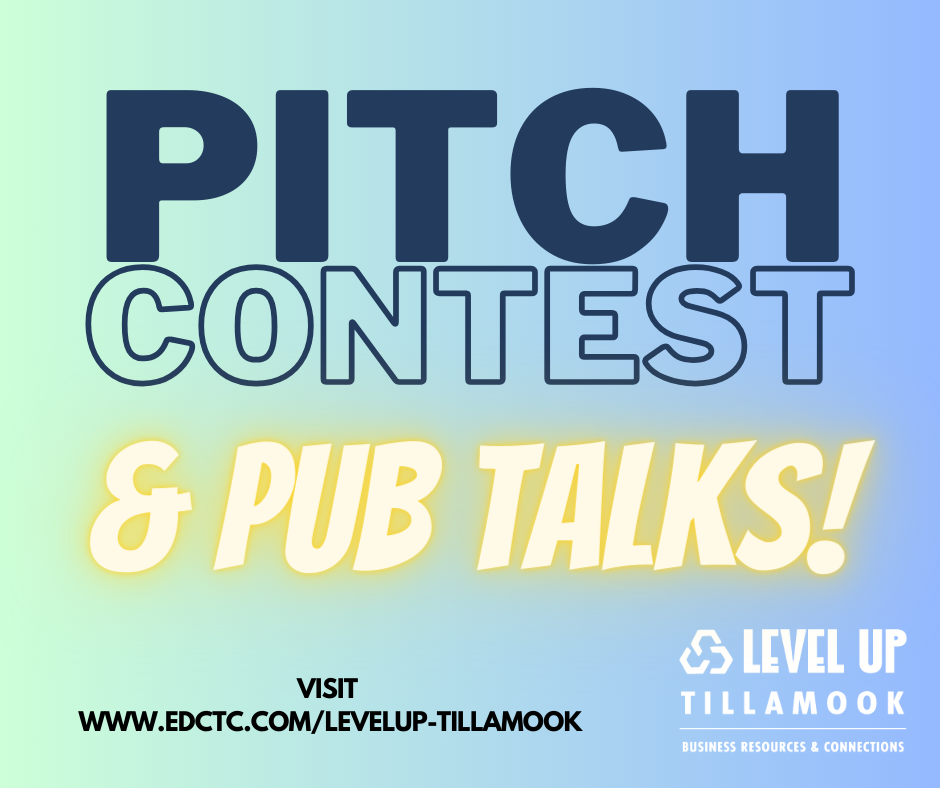 Tis the season for tuna, and along the North Oregon Coast that means a time to celebrate the rich bounty of the Pacific Ocean. Albacore tuna is the third most valuable fishery in Tillamook County with 7 percent of Oregon's albacore tuna landed in Garibaldi in 2018, totalling more than $600,000 in revenue.
The Friends of Netarts Bay WEBS is kicking off this multi-day celebration of tuna with two phenomenal tuna events.
"Tuna is an important part of our nearshore ecosystem," said Chrissy Smith with the Friends of Netarts Bay WEBS. "It serves as an important resource for local industries. We wanted to give people a glimpse into the life of albacore and how tuna is connected to our local community."
On August 26 and 27, Friends of Netarts Bay WEBS will host a virtual mini-series on this delicious and commercially-important ocean fish. Explore their diet and movement patterns, learn about how tuna is sourced locally and, last but not least: visit with a local chef to learn how this mealtime favorite fish is filleted, prepared, and cooked.
The first virtual presentation, 'The World of Albacore Tuna,' will be held Aug. 26 at 6:30 p.m. Grab a drink and settle in to explore the diet, distribution, and movement patterns of juvenile North Pacific Albacore Tuna. Then, take a deep dive into how albacore tuna is sourced from Oregon's Tuna Fleet. Scientists Dr. Barb Muhling and Dr. Cat Nickels from the NOAA Southwest Fisheries Science Center and Amanda Gladics from Oregon Sea Grant and Oregon State University Extension will be sharing their professional knowledge and will be available to answer your tuna questions.
Participants will need to register for this free event online at www.netartsbaywebs.eventbrite.com.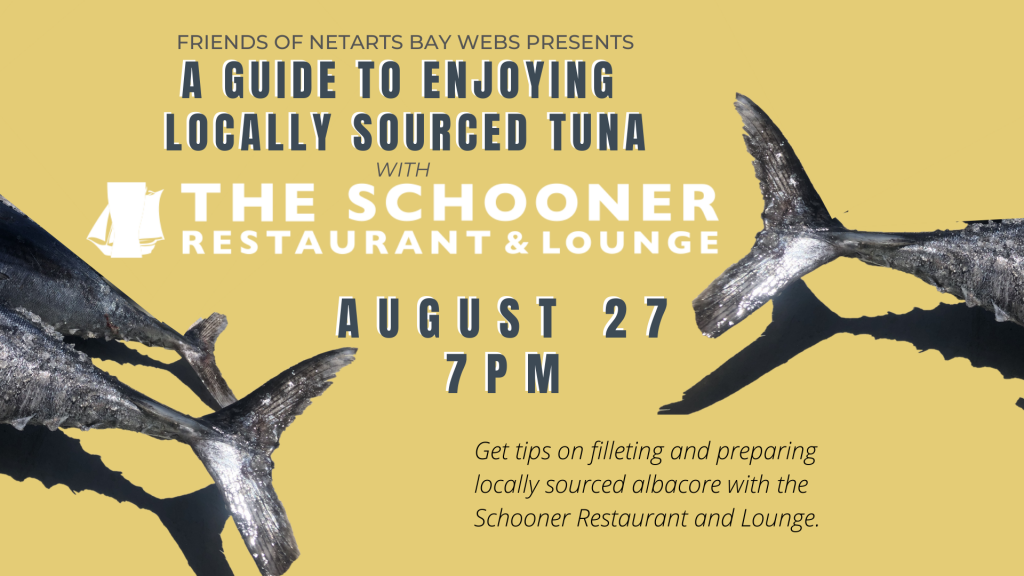 Next up on Aug. 27 at 7 p.m. is a follow-up cooking demonstration with the Schooner Restaurant and Lounge. Executive Chef Rachel Phaksuwan and General Manager Lexie Fields will lead the demo and be on hand to answer your questions and teach you everything you need to know about filleting and preparing locally-sourced tuna.
"This is a celebration of a season and an avenue for people to understand and gain awareness about the art and way of life that is commercial fishing – and to gain more excitement and confidence to experiment with cooking this tasty, high-protein seafood at home," said commercial fisherman Kristen Penner. "It's also a way to get more in tune with the seasonal nature of our ocean and local waterways, which I think is really cool and necessary."
Register online for these two events at www.netartsbaywebs.eventbrite.com to stay up-to-date and get automatic reminders about the cooking demo, which will stream to Facebook and Instagram with live interactions by the Schooner team.
And, learn more about the 10 Days of Tuna by following the #10DaysOfTuna and #EatOregonSeafood hashtags on social media. Local organizations, businesses and fishermen will be sharing informational content and other learning opportunities starting Aug. 26.