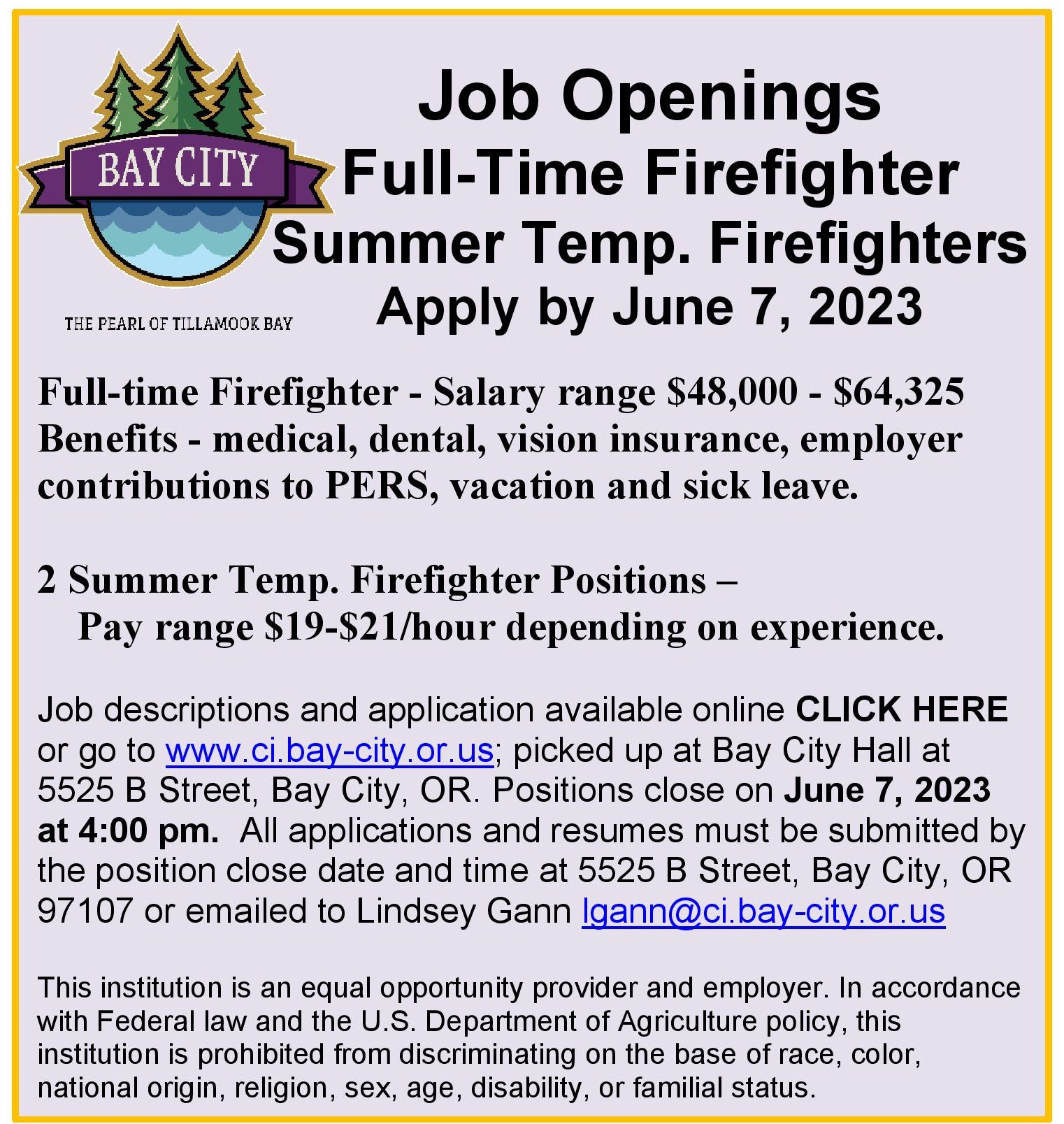 By Dana Zia, The Golightly Gourmet
Ahh Saint Patty's day…. Where everyone gets dressed up in silly leprechaun outfits and gets a bit "sauced" shall we say. No one really knows why they do it but there is a vague understanding that it could be if you have any Irish in ya or maybe if you like green. It is truly an odd holiday that is still embraced today, in odd ways.
On the "History" channel's website they say "St. Patrick's Day 2018 occurs on Saturday, March 17, in observance of the death of St. Patrick, the patron saint of Ireland. What began as a religious feast day in the 17th century has evolved (or devolved) into a variety of festivals across the globe celebrating Irish culture with parades, special foods, music, dancing, and a whole lot of green."
Even though I have a bit if Irish in me and my husband has a whole lot of Irish in him, we like to celebrate St Patty's day with food instead of getting drunk. (Not that we don't have a nip on the Irish whiskey!) I used to love to cook good ole fashion cornbeef and cabbage but have you ever read the ingredients on that cornbeef?? YIKES! So a few years ago I started making the Irish dish of Shepherd's pies. Oh what a yummy soothing comfort food that is! Goes right back to my Irish roots and I want to do a jig!
So of course, being me, I couldn't settle on doing just one shepherd's pie every year, I have to experiment with many different flavors. This one I am sharing with you is my favorite that I have come up with so far. It is unusual but very comforting and delicious. Ground lamb works brilliantly in this dish but sweet Italian pork sausage also works if you are having a hard time finding lamb. Luck of the Irish to you and please enjoy responsibly with your family.


Sausage Shepherd's Pie with Sweet Potatoes
I cook the squash ahead of time, cause it is so much easier than trying to peel and cut it. Just take a baking dish and set in the oven with about 2 inches of water in it. Cut the squash in half, de-seed and set in the water, cut side down and bake at 350 till easily pierced with fork. This recipe adapted from Epicurious.com
5 cups of cubed sweet potato
3 cups of winter squash flesh
2 tablespoons of butter
2 tablespoons of pure maple syrup
Salt and pepper
1 ½ pounds of ground lamb
1 large onion chopped
2-3 cloves of garlic minced
1 pound of green beans, cut in 1 inch pieces
1 bag of frozen peas and carrots
2 eggs, lightly whipped
2 tablespoon of butter
1 ½ teaspoons of curry powder
½ teaspoon of coriander
Hot pepper sauce to your taste
Salt and pepper
Boil the sweet potatoes (and winter squash in cubes if you didn't cook it first) till soft and tender. Drain the water and mash the potatoes and winter squash with the butter, syrup and salt and pepper to taste. (I like to add a few cloves of minced garlic here as well, but I'm a garlic freak!) Set aside for a few minutes and preheat the oven to 350 degrees.
Get out a nice BIG skillet or dutch oven and fry the sausage, onion and garlic till the meat is completely cooked, breaking up the sausage into bite sized pieces. Take off heat and add the rest of the ingredients. Pat sausage mix into a large, oiled, baking dish and then pat the sweet potato mix on top of that. You can get artsy with a design here for grins and giggles. (The great pumpkin anyone?) Tuck in the oven to bake till the top just begins to brown, about 45 minutes. Let it stand for a few minutes before tearing into it. Luck of the Irish to you!