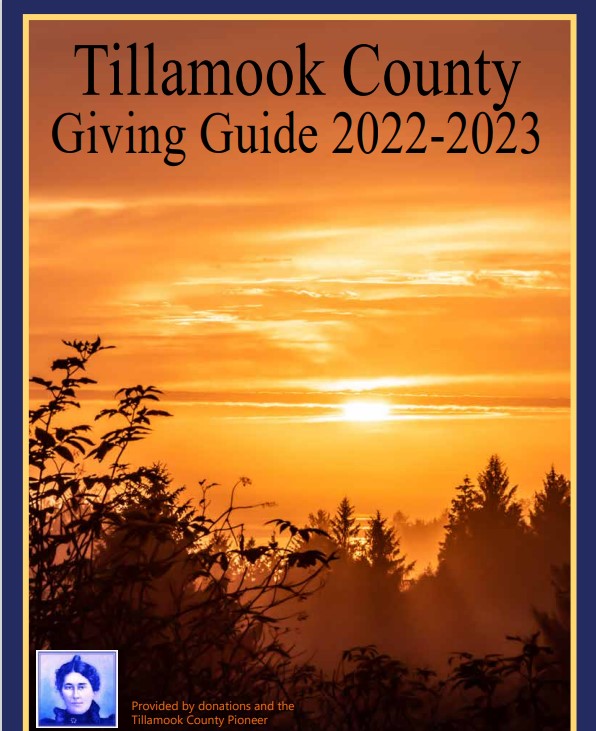 Tillamook Estuaries Partnership (TEP) is raising awareness about our local bays as we approach National Estuaries Week, September 18-25.   Each week, a different estuary will be profiled on social media. Viewers have a chance to win a free raffle ticket which may be used during TEP's upcoming "Celebrate the Bounty of the Bays" fundraising event.
"This social media campaign is a fun way for the community to learn more about the five estuaries in Tillamook County," said Dr. Kristi Foster, TEP's Executive Director. "Be sure to follow Tillamook Estuaries Partnership on Facebook and Instagram.  Tag two friends and you will automatically be entered to win a free raffle ticket", said Foster.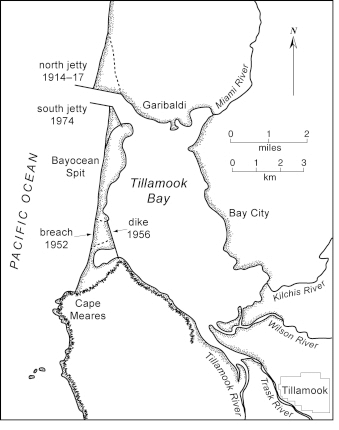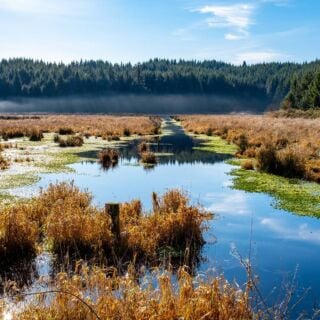 Tillamook Bay is profiled this week.  Did you know:
Concerns for water quality, key habitat loss, erosion and sedimentation, impacts to fisheries and shellfish, and flooding led the way for Congress to designate the Tillamook Bay as an "Estuary of National Significance". One of only 28 in the country with this designation, the Tillamook Bay holds a special place not only locally, but across the state and nation.
The Tillamook Bay watershed begins as an extraordinary network of hillside creeks leading to five rivers ( Miami, Kilchis, Wilson, Trask and Tillamook) that stream through majestic forests and green lowlands to eventually merge with the estuary.
Tillamook Bay offers great Salmon fishing, Clamming and Crabbing opportunities! It also offers diverse water trail opportunities for non-motorized water craft users! TEP offers free electronic copies of Water Trail Guide books for all our estuaries.
Visit TEP's Facebook and Instagram accounts to participate each week.   Viewers have until Saturday at 5pm to enter.  Winners will be announced at 6pm on Saturdays and a new chance to win will begin on the following Sunday as TEP highlights another one of Tillamook's estuaries.
Tillamook Estuaries Partnership is a nonprofit organization dedicated to the conservation and restoration of Tillamook County's watersheds through active stewardship, scientific inquiry, community engagement, and education. www.tbnep.org