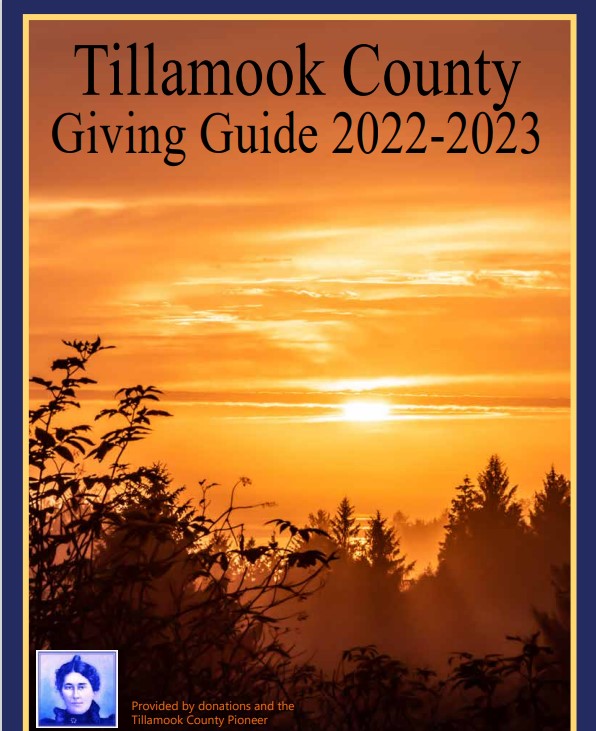 The Oregon Coast Aquarium (OCAq) is celebrating its 30th birthday! May 23, 2022, marks 30 years of supporting marine life and inspiring ocean conservation on Oregon's central coast.
Originally founded as a way to stimulate the economy in the Yaquina Bay area while also serving year-round residents, the Aquarium became incorporated as a (501)(c)(3) nonprofit educational organization in 1984.
After 8 years of planning and fundraising, doors opened to the public on May 23, 1992. Nine months later, OCAq had hosted its first million visitors—
eight months earlier than projected. Since then, OCAq has continued to be one of Oregon's top attractions, connecting generations with the wonders of the Oregon coast.
In 1996, the Aquarium gained international recognition for the role it played in rehabilitating Keiko, the world-renowned orca. After Keiko's departure in 1998, OCAq transformed his area into Passages of the Deep, an acrylic tunnel snaking through three ocean habitats, which opened to the public in 2000.
That same year, OCAq was accredited by the Association of Zoos & Aquariums, a status that denotes the highest standard of animal care and welfare. Accreditation renewal takes place every five years—22 years and 4 renewals later, the Aquarium continues to maintain this status, reflecting its enduring commitment to animal welfare and ocean advocacy.
Guests wait in line to enter OCAq, ~1992
As OCAq enters its next thirty years, all eyes are on the horizon—the Aquarium will continue to broaden its impact, increasing its ability to engage visitors and serve marine wildlife.
"The Aquarium began as an idea to encourage growth in our coastal communities, and over the last thirty years we've done that and so much more," said OCAq President and CEO Carrie Lewis. "We've rehabilitated endangered species, we've fostered strong ties with our community partners, and we've introduced millions to the splendor of the Oregon coast. The next thirty years are bound to be just as rewarding."
The Oregon Coast Aquarium's progress would not be possible without the support of our generous donors, members, volunteers, and visitors; thank you for joining us in our mission to inspire ocean conservation.

About Oregon Coast Aquarium
Since opening in 1992, the Oregon Coast Aquarium has been a premier attraction on Oregon's central coast and an enduring advocate for the health of our ocean. For over three decades this 501(c)3 non-profit organization has supported marine wildlife and fostered environmental stewardship through its education programs, community partnerships, and rehabilitation efforts. Accredited by the Association of Zoos & Aquariums, the Oregon Coast Aquarium is consistently ranked as one of the top 10 aquariums in the U.S., providing visitors with opportunities to connect with 15,000 animals spanning 300 different species. The Oregon Coast Aquarium is located at 2820 S.E. Ferry Slip Rd., Newport, OR. aquarium.org, 541-867-3474. Follow us on Facebook or Twitter for the latest updates.
# # #