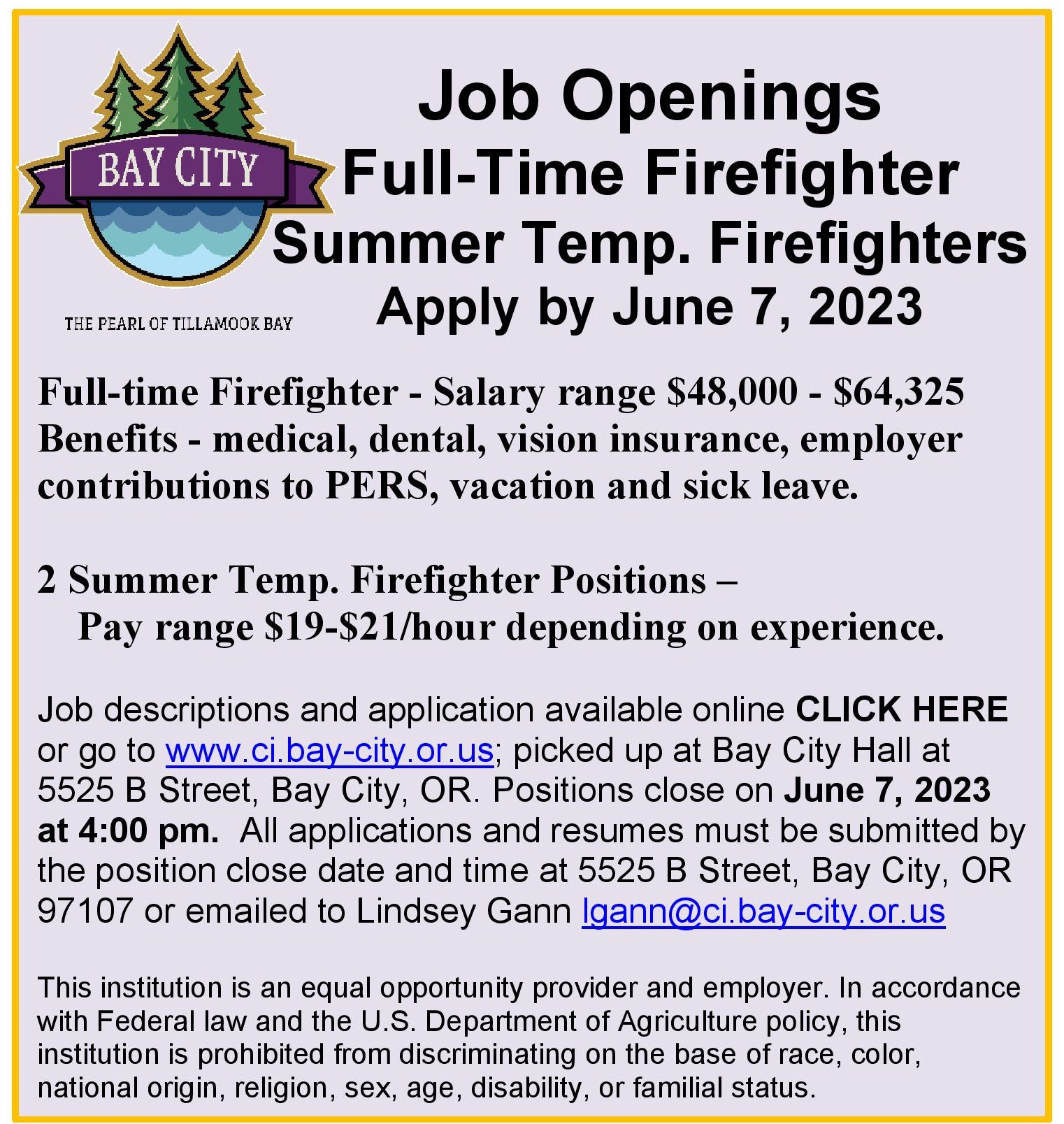 Mother's Day is a special time, though our traditions may be different this Sunday than in years before. Remember that people 60 and older are at higher risk of complications from COVID-19. Even though you may want to see your mom, it's worth missing seeing her in person this year if it helps to keep her safe from this virus.
Here are some ideas about how you can celebrate safely.
Food
Have a meal delivered to her.
If she lives near you, cook her a meal and drop it off outside her door.
Send her a food basket.
Have groceries delivered to her house.
Send your mom a card with a certificate for a meal out when restaurants are open again.
Gifts
Have flowers delivered to your mother's porch.
Order a good book, puzzle, or craft activity for her.
Phone
Make time to have a long, uninterrupted phone call with your mom.
Send her a picture of yourself with a Happy Mother's Day sign.
Video
Have a video call with your mom.
Have a virtual dinner together by setting your computer on the table while you're eating and have her set hers up at her table as well.
Play a game or watch a movie together over a video call.
Write your mom a letter or poem about how special she is and read it to her over video.
Tell your mother what you love about her over a video call.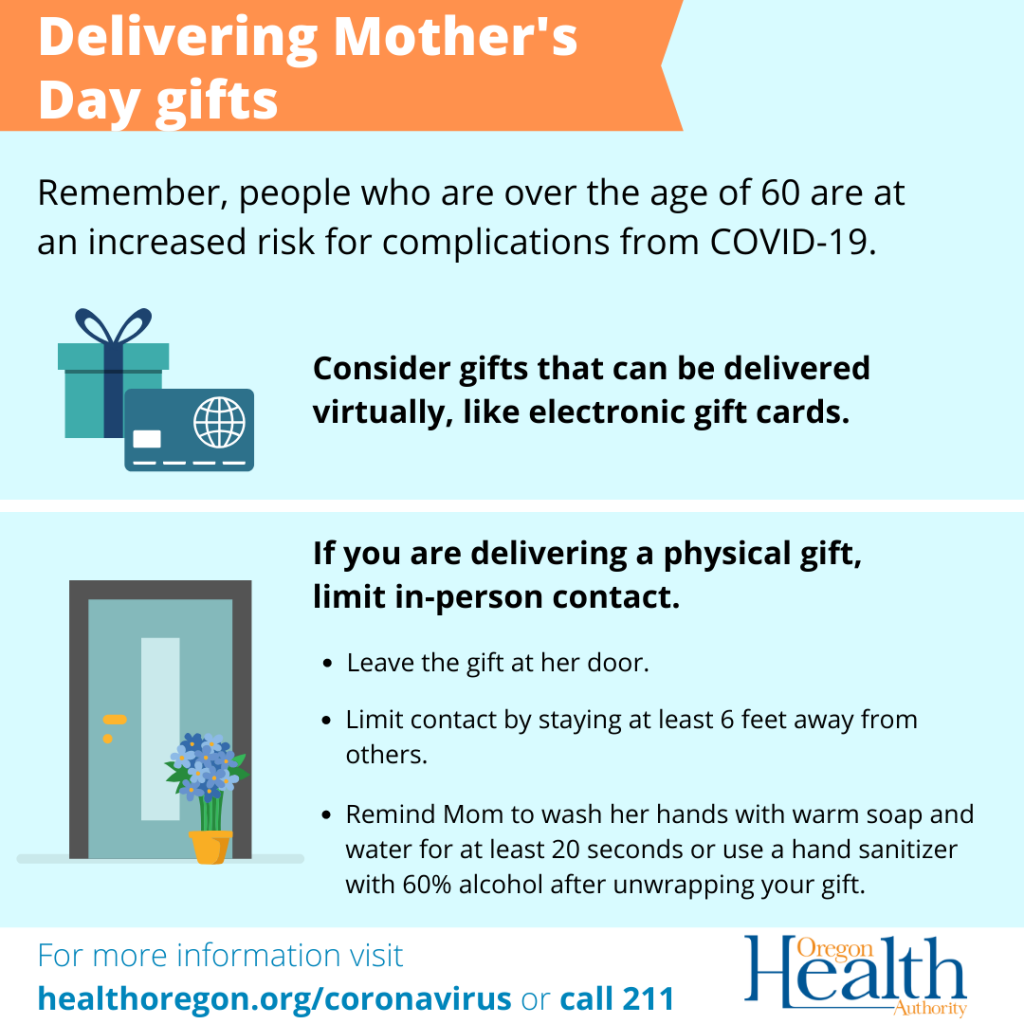 When Mother's Day is painful
We recognize that Mother's Day can be a hard day for many people and for many reasons. If you have lost your mother or child, struggled with infertility or have difficult relationships, the holiday may be painful. If the day is complicated for you, be kind to yourself.
Acknowledge your feelings.
Give yourself permission to opt out of social media or other media for the day or weekend.
If it feels right, take time to remember the person you are missing.
Connect with a friend or family member who can provide you with the conversation you need, whether it's recognition of your painful feelings or distraction from them.
Oregon reports 75 new confirmed COVID-19 cases, 5 new presumptive cases, 3 new deaths
COVID-19 has claimed three more lives in Oregon, raising the state's death toll to 124, the Oregon Health Authority reported Friday May 8th.
Oregon Health Authority reported 75 new confirmed cases and five new presumptive cases of COVID-19, bringing the state total to 3,068.
The new confirmed cases reported today are in the following counties: Clackamas (9), Clatsop (9), Deschutes (1), Lane (2), Linn (1), Marion (13), Morrow (1), Multnomah (30), Polk (2), Umatilla (3), Wasco (1), Washington (8).
Note: During routine data reconciliation, a presumptive case originally reported as a Benton County case was later determined not to be a case. It was subtracted from Thursday's state total, and the total number of cases in Benton County went down by one to reflect this change. Also, the number of hospitalizations in the 10-19 age group dropped by one. During routine data reconciliation, a person was determined not to have been hospitalized during their COVID-19 illness.
To see more case and county level data, please visit the Oregon Health Authority website, which OHA updates once a day: www.healthoregon.org/coronavirus.