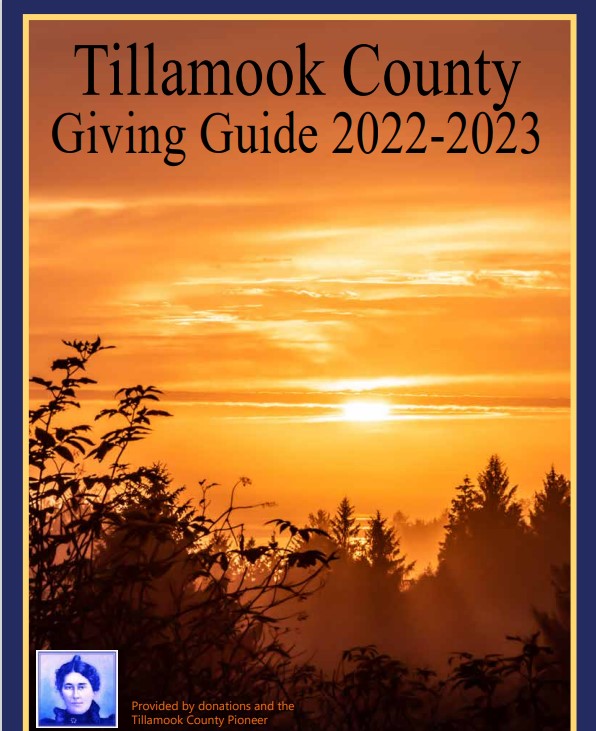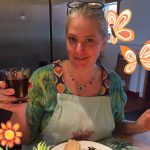 By Dana Zia, The Golightly Gourmet
"Apart from being inexpensive, eggs are a superfood which contain large amounts of protein, amino acids, vitamins and minerals." Nutritionist Amanda Ursell
Spring time is egg time. I didn't know this till I owned chickens. Eggs are always available year round in the store so it is a common misunderstanding that chickens produce eggs all year round. Not true.
Chickens are creatures of light. As the sun gets lazier in the fall the chickens get lazier about laying eggs. Egg laying slows to the sluggishness of the winter sun. The chickens use this opportunity to molt last year's feathers and grow new ones. You are lucky to get one coveted egg a day. Then as the spring calls to the sun to return, the chickens respond with abundant egg laying. It is such a welcome wonder after the long dark winter.
The yolks are a deep golden color like the sun we long for. This is caused by carotenoids, a form of vitamin A. The chicken produces this by eating lots of fresh grass, bugs and produce. Home grown eggs are loaded with beta carotene, vitamin B, A and E, and omega 3s. They also have 1/3 less cholesterol and ¼ less fat than a commercial egg.
In fact, eggs, even if they are not from the backyard, are a super food. An excellent form of protein, they contain all the essential amino acids that the human body needs. Eggs also contain most of the minerals that the human body requires for health. In particular, eggs are an excellent source of iodine, required to make the thyroid hormone, and phosphorus, required for bone health. One little note here, almost all of this nutrition is in the egg yolk.
Now egg yolks have a lot of cholesterol so for a long time they were villainized. It was considered unhealthy to eat too many. However, advice is changing on this as more research comes out. As of now, no evidence shows that eggs are in any way harmful to our health. It seems that this high cholesterol food raises our "good" cholesterol rather than the "bad". So celebrate spring by eating this truly incredible edible food!
Eggs from truly free range chickens are the best in nutrition and flavor by a mile! Watch out for eggs labeled "free range". They usually are not. The chickens have but one little door to a very small yard that has no grass or bugs. Choose eggs labeled "pasture raised" to get the best eggs in all ways.
There are a variety of local eggs available throughout Tillamook County — Zweifel's Farm eggs are available in most grocery stores; there are egg stands at Hwy. 53 & Hwy. 101; Food Roots Farm Table; Josi's Farm Stand on Wilson River Loop (formerly DeNoble's); Valley Produce on 3rd St., Tillamook.
This recipe was given to me by a friend last spring. It produces the most amazing pink eggs you have ever seen! They are not only glorious in color but pack a punch in the flavor department too. Make deviled eggs from these for the most dramatic and delicious deviled eggs ever. This recipe is easily doubled.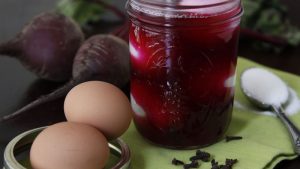 Beet pickled eggs
1/4 cup of sugar
1/4 cup of coconut sugar
1/2 cup of apple cider vinegar
1/2 cup of water
1/2 teaspoon of sea salt
1/2 teaspoon of whole cloves
1/2 teaspoon of whole allspice
1 cinnamon stick
3 medium beets, trimmed and unpeeled
1/2 onion sliced into ¼ thick slices
6 large farm fresh eggs, hard boiled and peeled
Get out a medium saucepan and add the first 7 ingredients to it. (Sugar through the cinnamon stick) Bring to a gentle boil and then reduce the heat and simmer for 10 minutes stirring occasionally. Remove from the heat and set aside to wait for its part in the play.
Wash the beets and trim the stems to about 1 inch above the root and cut into quarters. Place in a nice big pot and cover with water. Bring them to a boil on the stove and then lower the heat to a steady simmer for 10-15 minutes till just tender when poked by a fork. Pour the water off the beets and let cool for a few minutes.
While those are patiently waiting to cool, take out a large mouth quart jar and add the hard boiled eggs and onions to it. Tuck the beets in with the eggs and pour the pickling mixture over them all. Put on a nice tight lid and shake them gently till everything is well mixed. Tuck in the fridge to pickle for 24 hours, shaking every so often. These can be stored up to 2 weeks in the fridge. Make deviled eggs out of these pickled eggs for a cheery delight.