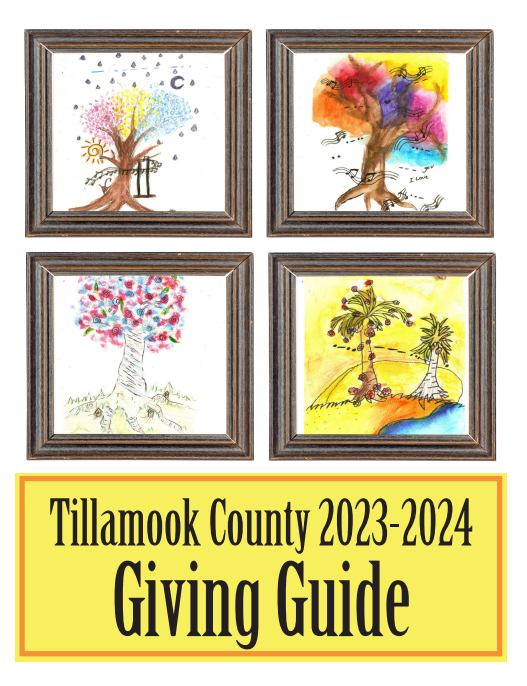 Adam Brecht passed away tragically and unexpectedly at his home that he loved, and with his best friend by his side on September 8th, 2023, he was 44 years young!
Adam came into this world first thing in the morning on Tuesday October 3rd, 1978, into the loving arms of his parents Harold and Cindy Brecht. He was born at 12:03 am at Good Samaritan Hospital in Portland Oregon. Adam was raised in Deer Island and graduated from Saint Helens High School in 1996.
Adam had a few jobs in St. Helens where he lived in young adulthood including working for Mobile one Stop and Letica just to name a few. His true passion however was the Old Oregon Smokehouse, and the work he did there. Adam moved to Rockaway Beach Oregon in 2008 to help his parents grow their thriving business. He moved up to be Manager and Operator of the Rockaway location, helping them achieve #1 spots on dozens of lists for best seafood, chowder and smoked fish, as well as hundreds of 5-star reviews. Adam was very proud of his product and rightfully so, he made the best food with the biggest smile and was grateful for the opportunity to serve his community in the best way he knew how.
When Adam wasn't working, he was with his faithful dog Fritz, those two took very good care of each other and will be sorely missed. Adam was a very talented photographer and had his work shared on many news stations, and social media platforms. He was especially fond of sunsets and capturing their beauty. Adam loved spending time with family and was especially proud to be an Uncle and Great Uncle. He really loved the holidays when he could come home and win all our money at cards or dice.
Adam is survived by his Father Harold Brecht, Mother Cindy Brecht, Sister Jessi Belwood and Brother in Law Butch Belwood. But he is also survived by a large family of aunts, uncles, cousins, nieces, nephews, chosen family and friends. Adam was truly "Everyone's Buddy".
We will celebrate Adam's life on September 30th at 3:00 pm – 501 North Juniper Street, Rockaway Beach. — with Cindy Arlene Brecht and Harold Brecht
With permission from Jessi Belwood to Adam Brecht…
Rest in peace little brother!