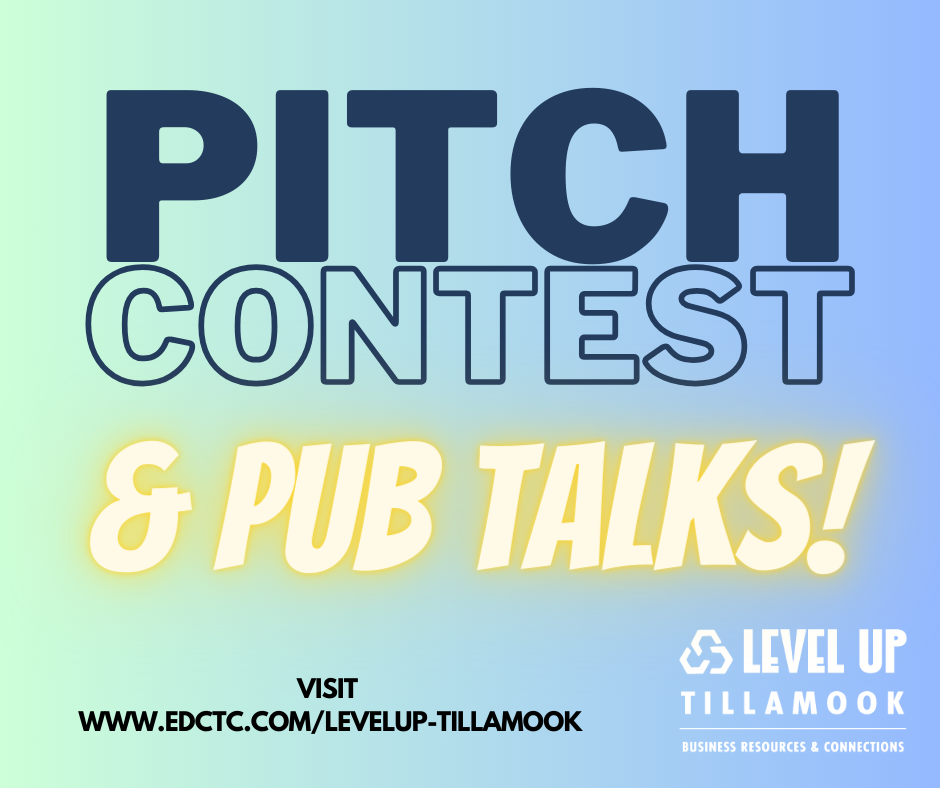 How much do you know about the rainforest: in science, in literature, even in sports? Everyone has a shot at winning North Coast Land Conservancy's first virtual trivia night Thursday, Oct. 29, at 7 p.m. You just need to be able to connect to the Zoom platform via a tablet, smartphone, or computer. Join by yourself or round up some friends and form a team: team members can be together or all be in different locations, anywhere in the world, conferring about your answers offline via text.
The winning team will receive a fabulous gift basket containing a pound of Sleepy Monk coffee, two Rainforest Reserve face coverings, and a box of Rainforest Reserve notecards illustrated by Astoria artist Sally Lackaff.
The evening is a fundraiser for NCLC, which is working to raise $10 million to create a 3,500-acre Rainforest Reserve adjacent to Oswald West State Park. Grab your favorite beverage, get online, and see how much you really know about the rainforest—magical and otherwise!
Register at NCLCtrust.org/magical-rainforest-trivia. Don't delay; NCLC's last virtual event reached capacity.
Read about the Rainforest Reserve campaign at NCLCtrust.org/creating-a-rainforest-reserve.