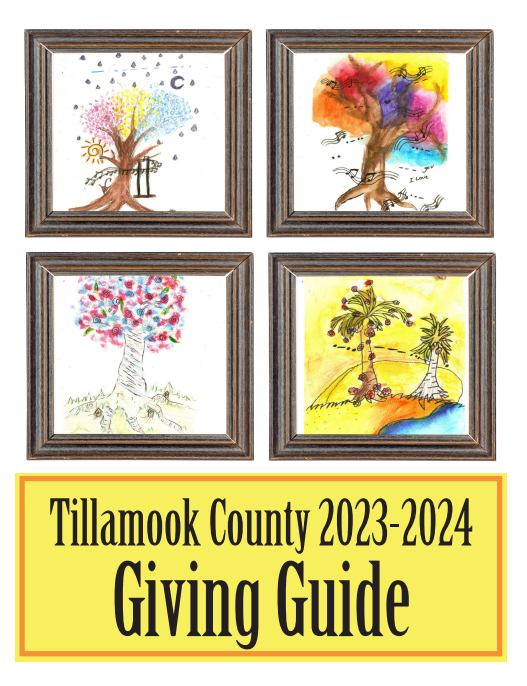 The North Coast Chamber Orchestra will present two classical music concerts in June, their final performances of the 2021-22 season. This unique ensemble, under the direction of conductor Cory Pederson, is a group of dedicated North Coast musicians offering live classical music in local venues. Titled "European Enchantment", these concerts will feature a varied selection of performances by soloists, string ensemble, and full orchestra.
The first concert will take place on Friday, June 3 at St. Catherine's Episcopal Church (36335 N. Hwy 101, Nehalem, OR) beginning at 7:00pm. This is a beautiful and intimate venue, a favorite of musicians and audience alike. ALL audience members (children and adults) will be required to show proof of vaccination against COVID-19 in order to attend this concert.
The second concert will be on Sunday, June 5 at Camp Kiwanilong (595 SW Ridge Road in Warrenton, OR) beginning at 3:00pm. Nestled just south of Fort Stevens along the shores of Long Lake, the Camp offers a secluded and private rustic environment for events. This will be an outdoor concert, and the Orchestra's first performance at this venue.
Tickets will be sold at the door for both concerts. Admission will be: $10 adults, $5 students, and children under 12 (with adult supervision) free.
For more information about NCCO, please visit the NCCO website at: northoregoncoastsymphony.org. and Facebook page: North Coast Chamber Orchestra.