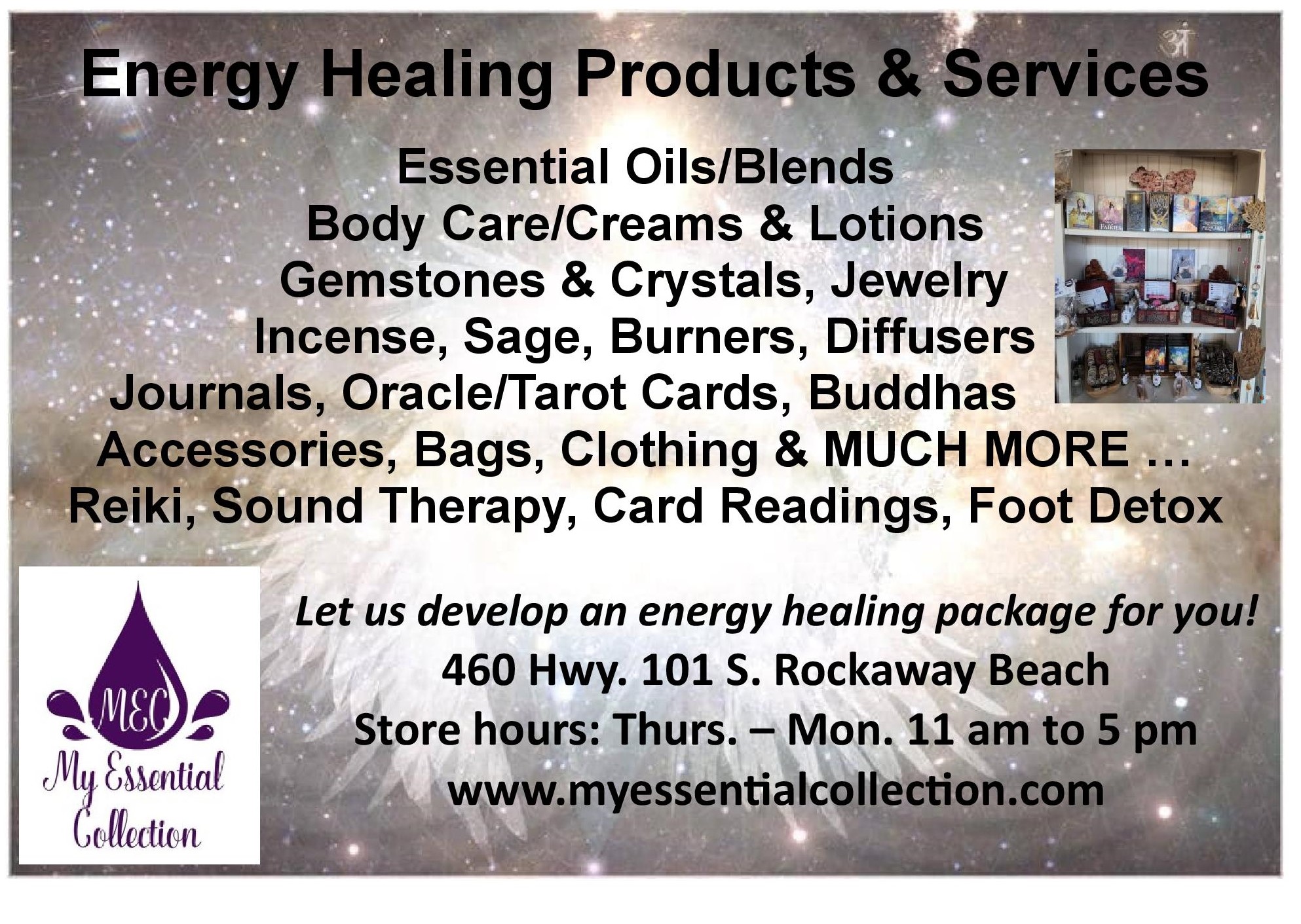 The North Coast Chamber Orchestra proudly announces its Winter Concert Series, a spirited program featuring overtures from various operas throughout classical history, with a display of emotional range that is sure to entertain. This ensemble, under the direction of Conductor Cory Pederson, is a non-profit organization of dedicated North Coast musicians offering live classical music in an intimate concert setting.
The first concert will take place on Friday, March 6th at the beautiful St. Catherine Episcopal Church (36335 N. Hwy 101, Nehalem) beginning at 7:00pm. The second concert will be on Sunday, March 8th at the elegant Astoria Elks Lodge Ballroom (453 11th St. Astoria), beginning at 2:00p.m.
Admission for the concerts will be: $10 adults, $5 students, and children under 12 (with adult supervision) free. All concerts are very family-friendly.
There will also be an open rehearsal at Cannon Beach Community Church (132 E. Washington, Cannon Beach) beginning at 7 pm on Tuesday, March 3. There is no admission for this rehearsal, but donations are encouraged.
The programs will also highlight performances by Cannon Beach pianist Diane Amos, who will perform solo works including "Goldberg Variation – Aria," and "Nocturne in E-Flat Major" by Chopin. Selections performed by NCCO will also include Ponchielli's "Dance of the Hours," and Gounod's Faust "Valse." Mozart will be represented with "The Abduction from the Seraglio," Mendelssohn with "War March of the Priests", and Rossini with "L'Italiana in Algeri".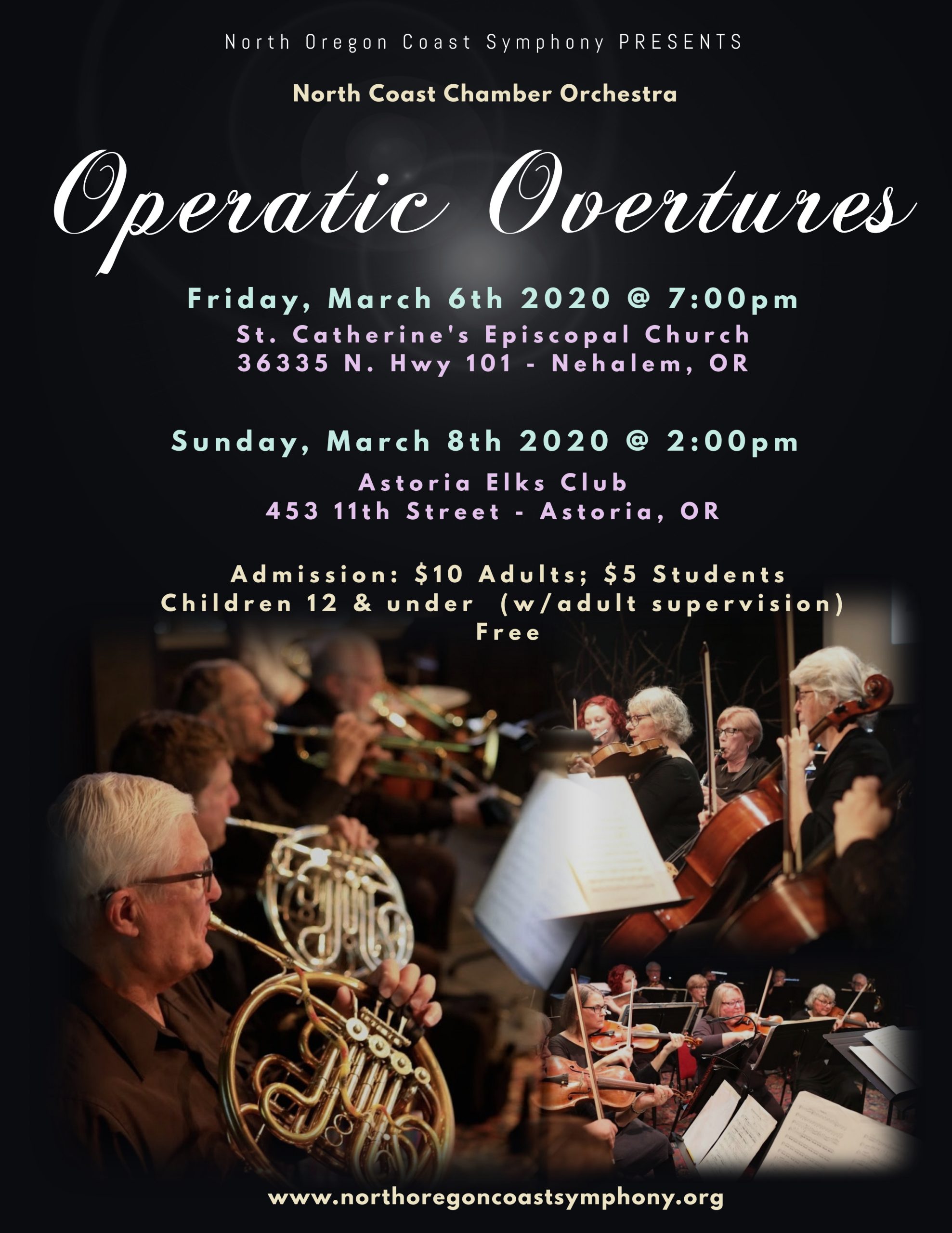 For more information about NOCS, and to view the full 2020 concert schedule, please visit the NOCS website at: northoregoncoastsymphony.org. & our Facebook page North Coast Chamber Orchestra.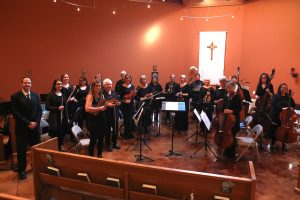 The North Coast Chamber Orchestra is actively seeking string players (violin, viola, cello, & upright bass) as well as brass, woodwind, and percussion players, and we invite those who are interested in participating to contact the Conductor, Cory Pederson, at 503-836-2198 or nocscory@gmail.com.
The NOCS board is also seeking energetic individuals who are interested in supporting the continued growth of classical music in the N. Oregon and S. Washington coastal communities. Volunteering as a board member will help NOCS further its goals of providing and sustaining opportunities for musicians to play, and audiences to hear, live classical music on the coast, and will help shape the future of the symphony. For information, contact Cory Pederson 503-836-2198 or nocscory@gmail.com.