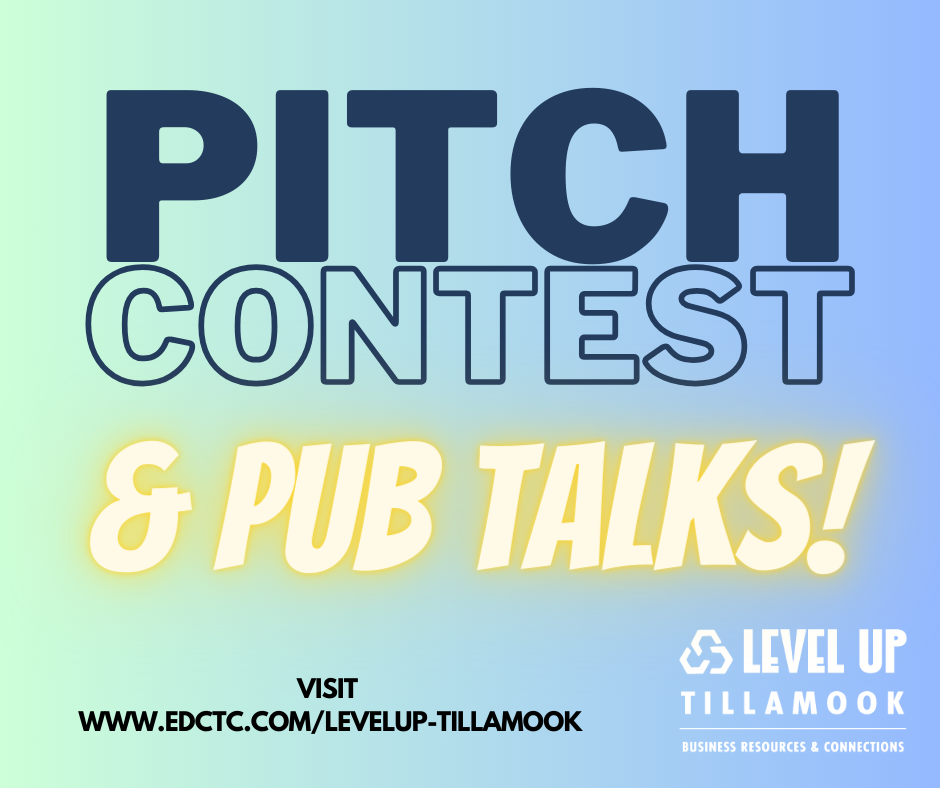 By Laura Swanson
Join the Young Professionals of Tillamook for a fun evening of "Community Service Speed Dating" on April 30th from 5:30 to 7:30 pm at the Alderbrook Grange. YPT is bringing together a host of local organizations and groups with volunteer opportunities or open Board positions to connect with the new Chamber group's young professionals!
"We've heard there's been some confusion about the event," explained Lauren Seeger, YPT event organizer, "We used 'speed dating' a bit facetiously. This event is designed to be like speed dating except instead of dates, it's an opportunity to learn more about a few local organizations volunteer opportunities and more." In our zippity-quick, scrolling through dozens of posts in seconds, many people saw "speed-dating" and thought "ohhh, a singles mixer…." WAIT! Read further — an opportunity to find out how you can make a difference in our community.
Light snacks and dessert will be provided.
Participating Organizations: Tillamook Rotary Club, Kiwanis Club of Tillamook, Oregon Food Bank Tillamook County Services, Tillamook Coast Derby Dames, Tillamook Lions Club, Tillamook County Family YMCA, TILLAMOOK FARMERS MARKET, Food Roots, Friends of Netarts Bay Watershed, Estuary, Beach, and Sea/WEBS, CARE, Lower Nehalem Watershed Council, Tillamook Estuaries Partnership (TEP), Tillamook Bay Watershed, Tillamook County Wellness, Tillamook County Women's Resource Center, Habitat for Humanity, Port of Tillamook Bay, AAUW, Art, Accelerated _ Blink, You Miss It, City of Tillamook, TORTA/Tillamook Offroad Trail Alliance/ Pacific City Pathways, Trail Keepers of Oregon, Tillamook Serenity Club, Tillamook Forest Center, United Paws of Tillamook, International Police Museum, Kiawanda Community Center, The Bear Den.
There is an organization for EVERY interest, and they can all use volunteers, board members and a variety of services. You do not need to be a member of the Chamber or YPT (there will be information about both organizations), and all "young professionals" are invited to come to the Community Service "speed-dating" event on April 30th. Attendees will be encouraged to select six organizations that they are interested in and then spend five-minutes with each organization to find out more.
FYI – There is not an age limit to be a "young" professional. "Maybe your a 55-year-old that has just started a new business, then you would be a young professional," said Seeger. "This is a support network for all ages to share talents, interests, skills and grow relationships." Major contributors to our community are the broad spectrum of nonprofit organizations that fill in gaps of services and provide valuable support to so many causes.
Feel like you are "missing" something, a connection to the community? Try volunteering – find a local nonprofit with a mission and vision that you believe in and volunteer. You will be doing so much for your community, but you'll find that you actually get so much more from the experience.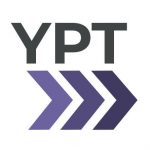 Supporting Young Professionals in Tillamook
A young professional is an individual that is or [at least] feels young in spirit, is employed, and has time, energy, and knowledge to collaborate with like-minded individuals.
As a group, Young Professionals of Tillamook seeks to provide the solution to the question: How do we provide a supportive environment for both young professionals and small business owners in Tillamook? One of our biggest goals is to highlight those aspects that we love about living and working in Tillamook County and engage the young people of Tillamook to encourage them to stay, to build a career and a life here.
The intent of the Young Professionals of Tillamook group is to provide an outlet for social, civil, and professional development. Throughout the year, we will host events that are focused on social engagement and leadership development, and that of course, provide an opportunity to have an all-out good time.
Young Professionals of Tillamook has 4 core values: Leadership Development, Social Engagement, Community Service, and Business Revitalization. We believe that by focusing on these values, we can help foster a community of young professionals and leaders that will carry our local businesses to next-level success. For more information, go to
http://tillamookchamber.org/youngpros or email to youngpros@tillamookchamber.org.