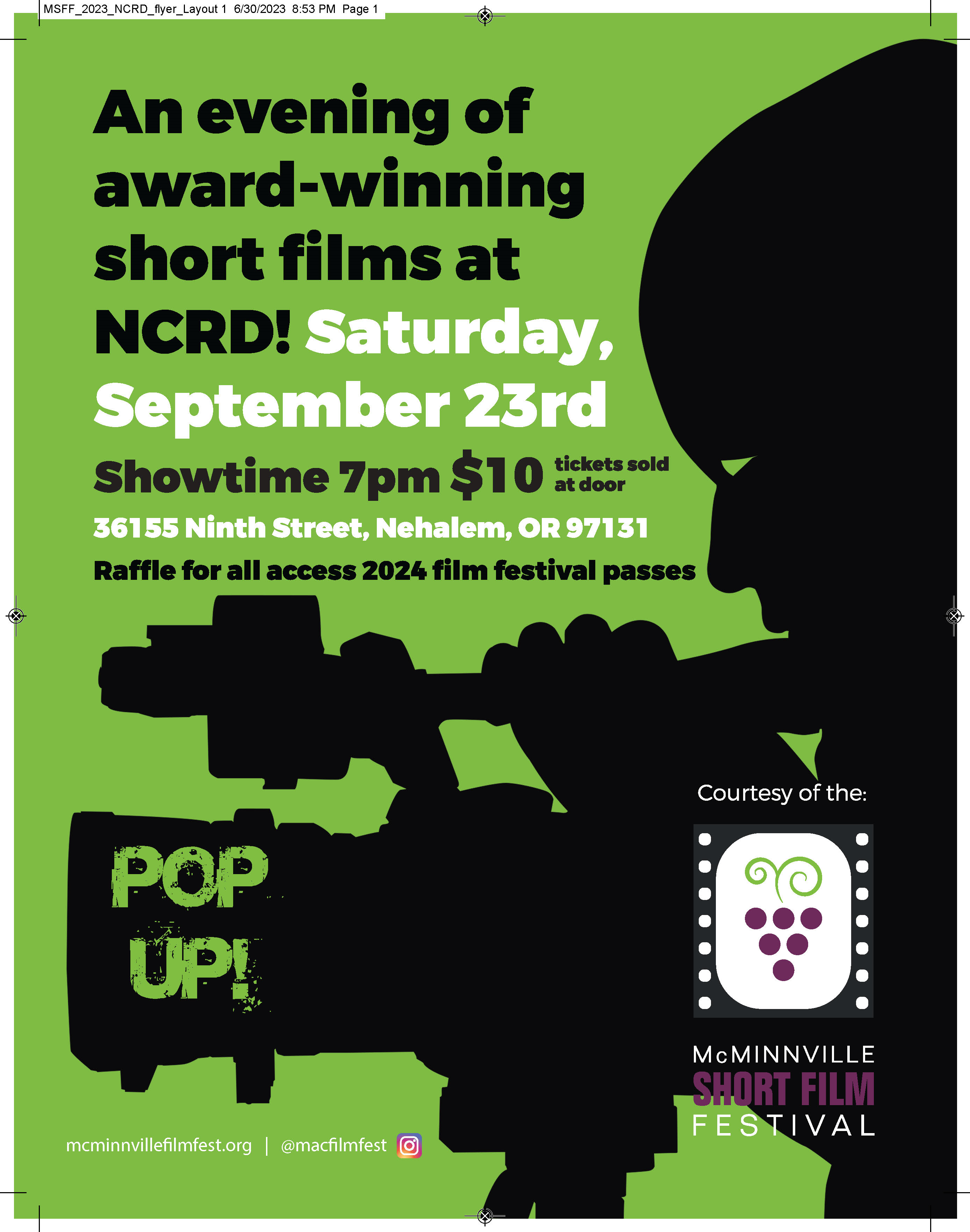 We have barely entered Autumn, and The Tillamook Ecumenical Community, (TEC), will be focusing on the Christmas season that is quickly approaching. Each year many of our neediest community members seek financial help for food and gifts. The TEC works to fill that need with sponsorships and providers who will adopt an individual or family.
Thirteen years ago, the TEC began supervising the holiday program, by assisting members of the ecumenical community in adopting families for the holiday. We invited the Tillamook community to become providers and to shop for a meal based on their applicant's needs. We partnered with the Fire Dept TOY collection drive, and the TEC was able to provide gifts for children.
WE ARE ENCOURAGING THOSE WHO ARE IN NEED OF A BASKET TO APPLY.
Where to apply: The applications will be available starting October 17, 2022. CARE, INC. office at 2310 1st St Tillamook. We are encouraging families and individuals to fill out an application. 
     The completed applications are to be returned to CARE, INC. office at 2310 1st St Tillamook by November 14, 2022. Since the Christmas Basket Program has limited funding, applications will be processed on a first-come-first-served basis. 
Have you considered adopting a family? Do you want to volunteer in other ways? BECOME A SPONSOR! This program would not be possible without generous gifts from donors, group sponsors, and individual providers. Gift Cards for Food, gift cards for gas, and Cash donations are needed and always appreciated. Contact Dave Stuck at 503-842-6192   
Tillamook's Ecumenical Committee is a faith-based non-profit, dedicated to serving the needs of individuals in the community. It includes five churches in Tillamook, OR; St Alban Episcopal, St John's, United Church of Christ, Tillamook United Methodist, St. Peter Lutheran, and Sacred Heart Catholic Church.
   The greatest good is what we do for one another. –Mother Teresa