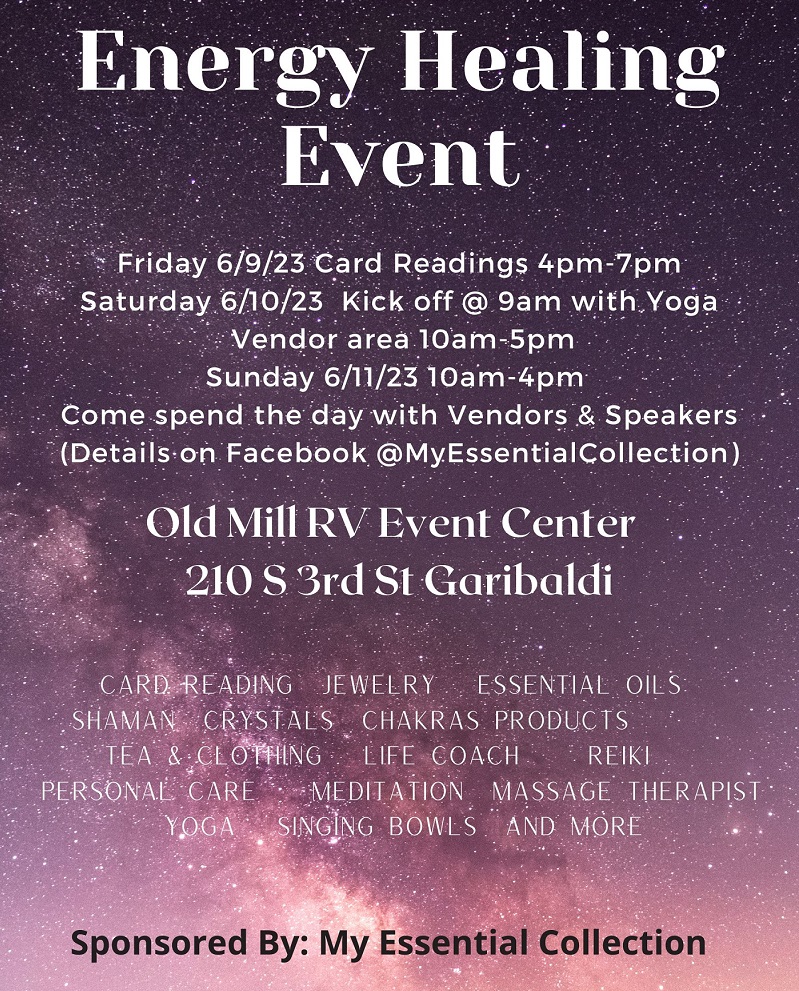 The Christmas holiday brought some wild weather to the region – with many areas just thawing from the icey grip of a a pre-Christmas ice coating from freezing rain. The holiday also brings astronomical high tides with a new moon. Pioneer photographer/videographer Don Backman visited the Barview Jetty Park and took these dramatic images of the Tillamook Bay Jetty and bar on Christmas Eve December 24, 2022.
Robin Swain caught up with Rockaway Beach Fire & Rescue Chief Todd Hesse on December 23, 2022 to talk about the King Tides and beach safety.
The power of nature – be sure to treat it with respect and space – observe from a distance, so that you can return and enjoy our beaches again.
The best place to be is the beach – during the holidays and every day!