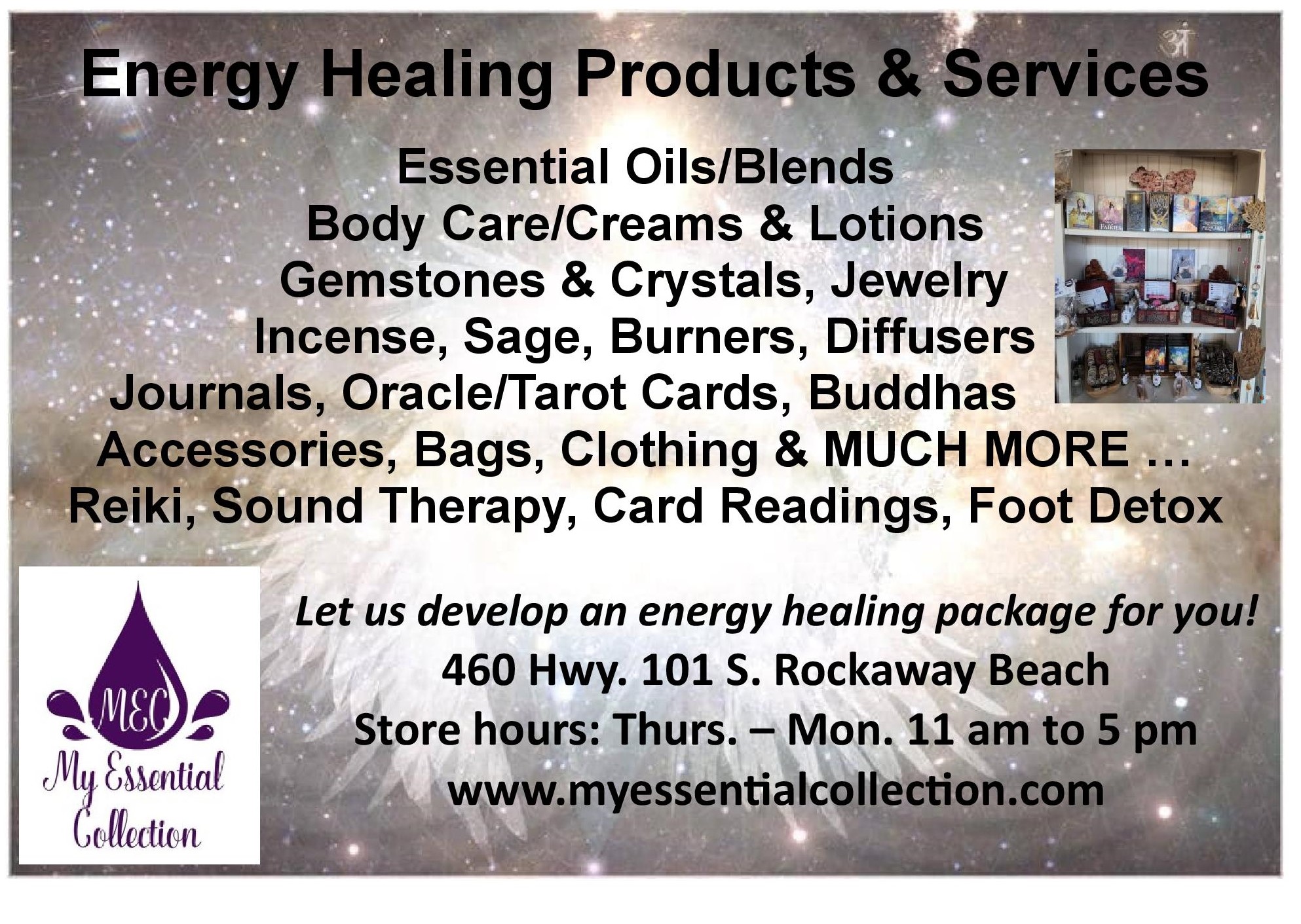 My name is Diane Weatherwax and I have been a full-time resident of Rockaway Beach since 2017. I write in support of Cindy Kay Gregory for Rockaway Beach City Council position 4.
Cindy is one of the most compassionate people I know. Her passion and top priority is giving back to Rockaway Beach. I have personally experienced Cindy's giving nature and grace. A year after I moved here, I was diagnosed with Stage 4 cancer. At that time, she had no idea how bad my chances of survival were. But within days of my returning home from a lengthy stay at the hospital, a delicious homemade quiche was left on my doorstep. While this is just one personal example of Cindy's generosity, I know there are many others in this community who have received her gifts. Not only does Cindy show care for so many of us individually, she regularly volunteers her time to the community as a whole. Her community recognition as "Volunteer of the year 2022" is an understatement.
One example of Cindy's commitment to this town is the beautification of our iconic "Chamber of Commerce/Caboose"' area at the Wayside. Her creatively tended flowers and plants are admired by all. Cindy's artistic endeavors also include the organization of the recent and successful "Renaissance Artist Show" at the Rockaway Beach Community Center. Additionally, "Hunters Helpers" supported long-time residents Nancy Roberts and her terminally ill husband, Jeff Hunter. This community group, organized by Cindy, offered comfort and peace at the end of Jeff's life. Cindy Kay Gregory has proven herself to be a collaborator for good in Rockaway Beach, and I am excited to see how this will translate to her role as a council member.
Cindy is an empathetic listener who responds to the needs of her community. If she is unable to do it herself, she will work hard to find the resources to get the answers and results the community wants. She supports citizen involvement and will encourage input for all decisions voted on as a council member. Cindy also believes in transparency and open communication between citizens and their elected representatives.
I endorse Cindy Kay Gregory for Rockaway City Council and sincerely encourage the citizens of Rockaway to vote: Cindy Kay for Rockaway!