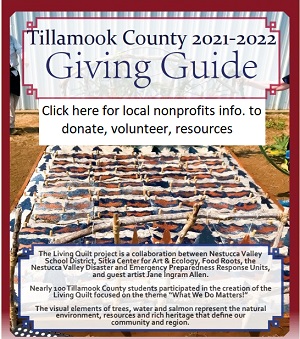 The City of Bay City has been awarded grant funding by Oregon Parks & Recreation Department to develop a park master plan for Al Griffin Memorial Park. Two design concepts are on display at City Hall for community members to view and give their feedback.
Over the last several months, the City has been gathering community input to develop design alternatives for the park and campground area, located on the corner of 4th and Trade Streets in Bay City.
The City has released two master plan alternatives to the park and campground, and are asking community members to select their preferred design and additional site amenities. You can give feedback via an online survey (https://forms.gle/do7vrmczywekuuhD6) or a paper version is available at City Hall.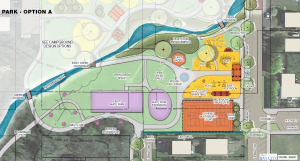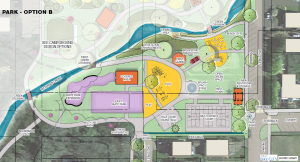 For this round of feedback, some questions include:
What Park feature would you like covered?
What do you want the multisports court to accommodate?
What type of play structure do you prefer?
What size day use pavilion would you like?
The survey will close Feb. 9th. The community is also invited to attend an open house to view the design concepts on Feb. 3 from 5 – 7 p.m. at the Community Hall, located at 5525 B Street.
The Bay City City Council will make a final decision following the public comment period as early as the April City Council meeting.
Find more information on the City of Bay City's website: https://www.ci.bay-city.or.us/ or their Facebook page @BayCityOregon.