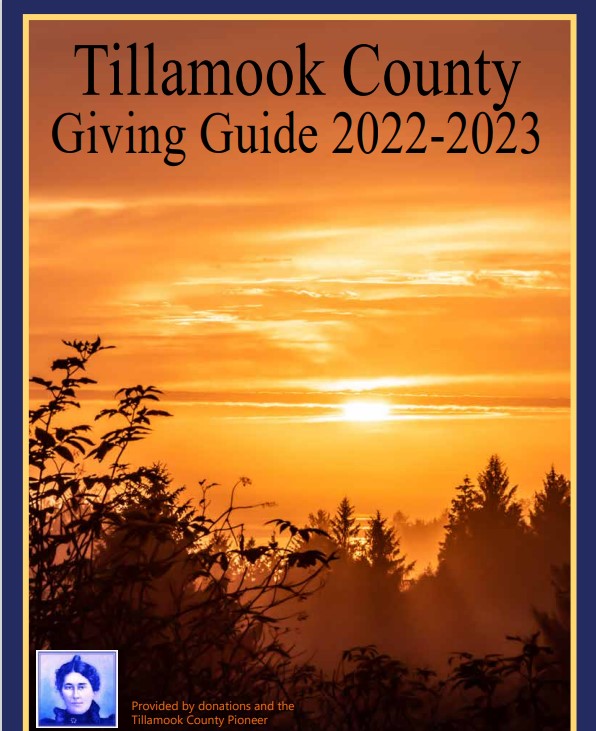 Envision Manzanita is the title for the process of revising the City's Comprehensive Plan.
There is a 30 minute presentation video / introduction that helps frame what the survey is asking.
We apologize the for the audio quality, our microphone was picking up a fair amount of background noise, however it is listenable.
You can take the survey at: ci.manzanita.or.us/envision-manzanita , there is also a link on the city homepage.
The survey will only be available for one week, ending on Monday October 10th.
We look forward to hearing your input at this crucial stage in the plan.