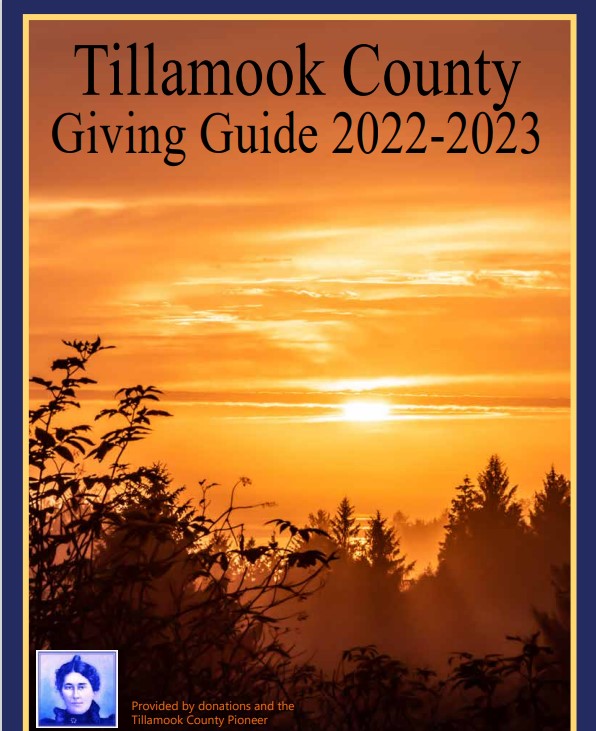 Mayor Mike Scott has extended the state of emergency for the City of Manzanita until May 31, 2020. This extension is in coordination with Tillamook County.
The state of emergency declaration provides the City Manager with the latitude to coordinate an effective response by redirecting funding for emergency use as needed to combat the COVID-19 pandemic.
The City Manager is authorized to initiate emergency request for aid from Tillamook County, State of Oregon, and the Federal Emergency Management Agency as necessary.
The City Council and City staff continue to monitor the COVID-19 outbreak and want residents, second homeowners and visitors to know that we are proactively taking steps to ensure the health, safety, and welfare of the community.