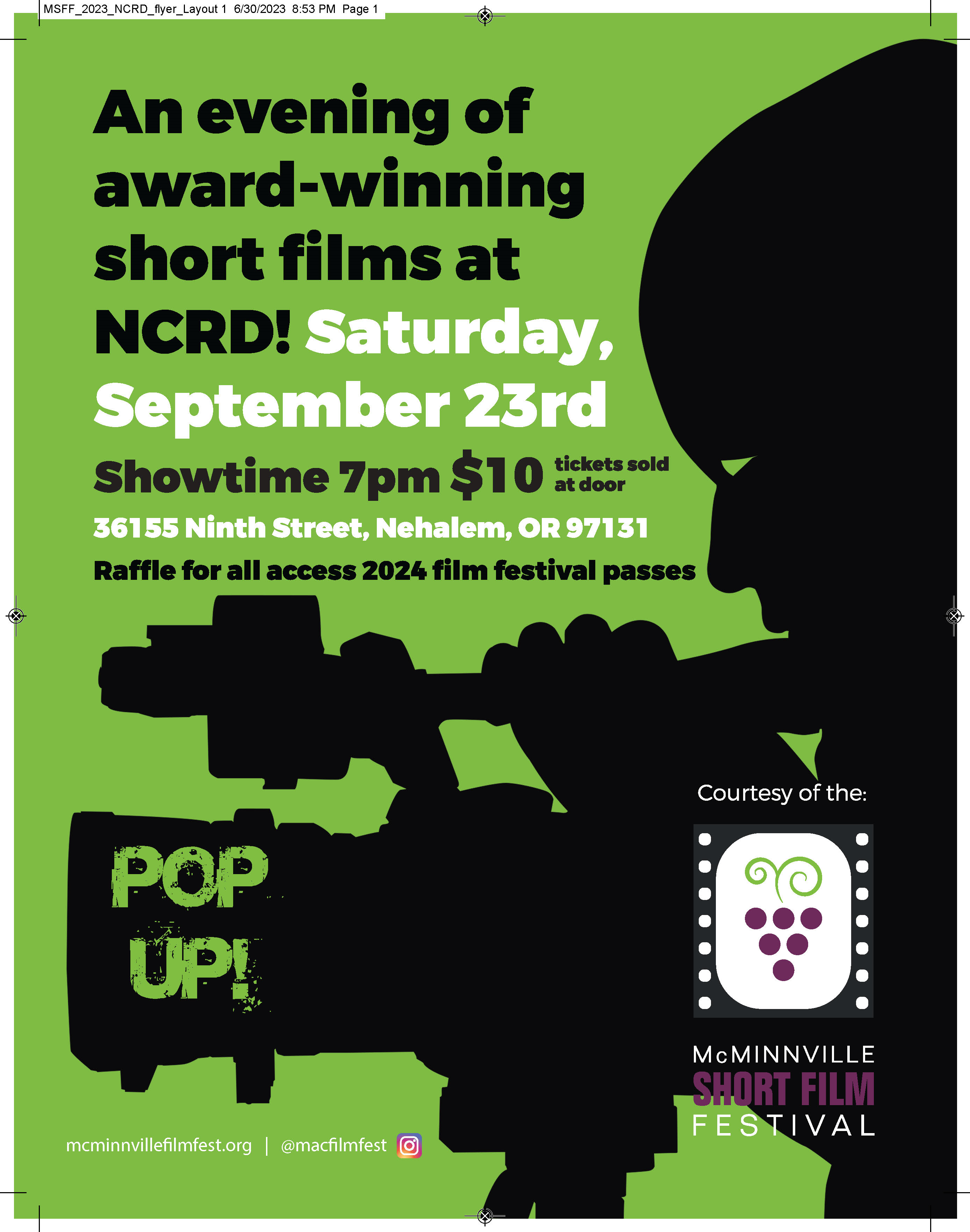 The City of Manzanita's Short-term Rental (STR) Committee is conducting a survey open to all interested community members from March 6 to April 15. The survey will reach out to, and collect information from residents, second homeowners, STR owners, and managers of local STRs. It will provide City leadership with a better understanding of existing community sentiment regarding the impact of STRs on neighborhood livability in Manzanita.
⮚ The link to the survey is https://www.surveymonkey.com/r/3MTWDQP
⮚ Paper copies are available by calling City Hall 503.812.2514 option 4,
Information on current feelings and new trends will help the City Council and its STR committee identify costeffective solutions to new and/or existing issues that are related to STRs.
City Council approved a mission statement in February 2023 for the new STR committee:
"Our mission is to propose policies on Manzanita short-term rentals which will enhance the City's livability; consider financial health; and inform residents, managers, and visitors about these policies."

Meet the Mayor of Manzanita
Mayor Deb Simmons will hold weekly meet and greets at the North Tillamook County Library (or the Hoffman Wonder Garden – weather permitting) each Monday, starting March 13th from 10:30 am  – 11:30 am.