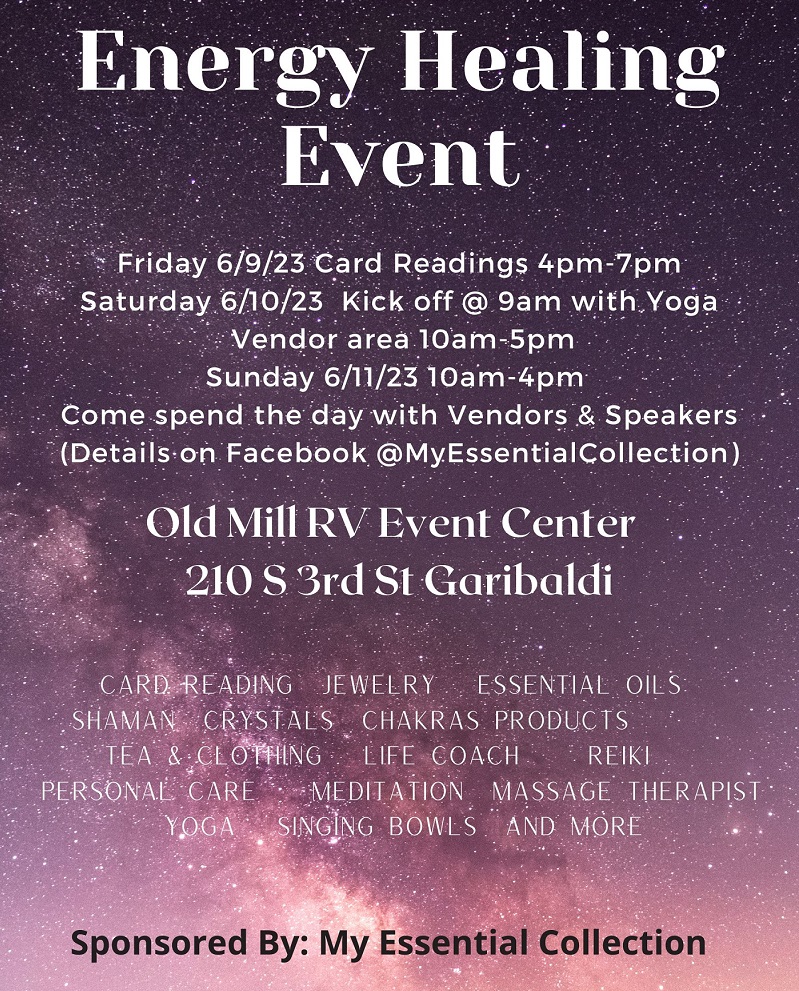 Seaside, Ore. – April 27, 2020 – The Seaside Chamber of Commerce and City of Seaside came together Monday night to formerly announce the cancellation of the annual Independence Day Fireworks display in 2020. Chamber of Commerce CEO Brian Owen made the announcement towards the end of Monday night's council meeting and City Councilors supported the move, recognizing the multitude of variables working against hosting the popular celebration on Seaside's beachfront.
"We can't in good conscious produce the show this summer," stated Owen. "From the current economic climate to the safety of our community, as well as the unknown timeframe for relaxing large-scale gathering restrictions, the fireworks show just doesn't pencil out to happen this July."
For more than a decade, the funding for the annual show has come from two primary sources. The City's Visitors Bureau department has regularly provided approximately $20-25,000 in tourism grant dollars to the Chamber, while local businesses and community donors have chipped in generously to help cover the remaining 50-60 percent of the show's costs. "It's not just the cost of the pyrotechnical supplies to make this celebration happen, but also the security, setup, additional port-o-potty's and myriad of miscellaneous supplies," said Owen.
This year's holiday celebration was also scheduled to happen on a Saturday evening, drawing strong speculation from Seaside's Police and Fire chiefs that it could be one of the beach's largest gatherings on record. "The fireworks display draws large crowds where acceptable social distancing is difficult, if not impossible, to create between those in attendance," said Police Chief Dave Ham. "It is hard to predict what the current executive orders will be on July 4th, but we should all be prepared to have some restrictions in place on how we congregate. By cancelling the fireworks display it will help decrease the crowds that gather in a concentrated area to watch the show and help keep our community safe while we continue to strive to flatten the curve."
In addition to the evening celebration that caps the Independence Day activities, Seaside also hosts a morning parade and old fashioned social at the Seaside Museum each year. For several years, there has also been a Drum and Bugle Corps performance at Broadway Field. Discussions are ongoing as to how the daytime celebrations will be treated.
"As with everything we've been through these past two months, we'll persevere through this change as well," said Seaside Mayor Jay Barber. Independence Day typically brings up to 50,000 people to Seaside for the beach display of fireworks and activities. The City estimates an annual economic impact of more than $20 million for this event alone and the holiday is considered the official kickoff to the busy summer season.