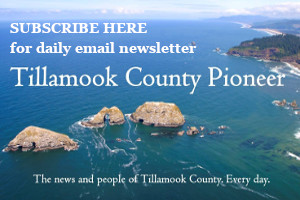 Join the City of Tillamook at Goodspeed park on July 15th, 2022 for Movie Night in the Park!
At the event, there will be local sports programs set up for program fundraising, all proceeds they earn will go directly into their programs. This opportunity is set up as a fundraiser for them and a great opportunity for our community to help out these Local sports programs.
We will be showing the 2019 Disney film, Aladdin, starring Will Smith. The movie will start at Dusk, so bring your chairs, and we'll provide the (free) popcorn! We hope to see you there.