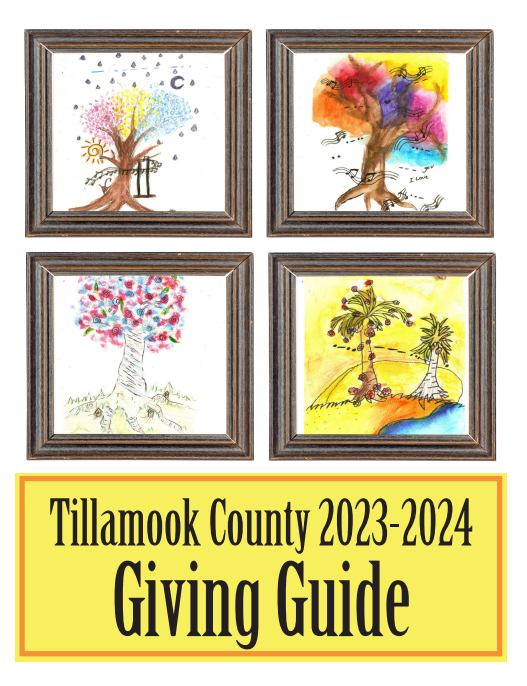 In response to the phase 1 reopening of Tillamook County, the City of Wheeler announces the following reopening steps:
Effective at noon today, Monday, May 18, 2020, Wheeler's boat ramp and Waterfront Park will be open Monday through Friday, each week. A porta potty will be provided for the Park, to protect the health of users.
If reopening Waterfront Park goes smoothly, the city will reopen Upper Park.
City hall will reopen on Monday, June 1. The public is encouraged to schedule an appointment with staff or phone ahead, so that we can assure appropriate distancing. Staff can provide non-latex gloves, masks and hand sanitizer.
Per the governor's orders, shops and services reopened on Friday, May 15. They are expected to accommodate six-foot distancing between patrons and use personal protective equipment, per state standards. See the city's website for more information about phase 1 reopening specifications.
Businesses can also obtain pavement clings, window clings and posters to support safe distancing, from the Manzanita Visitors Center.
Staff and council will continually evaluate Wheeler's reopening, take public input and respond to state health indicators.
For more information, write to City Manager Juliet Hyams, at citymgrwheeler@nehalemtel.net.