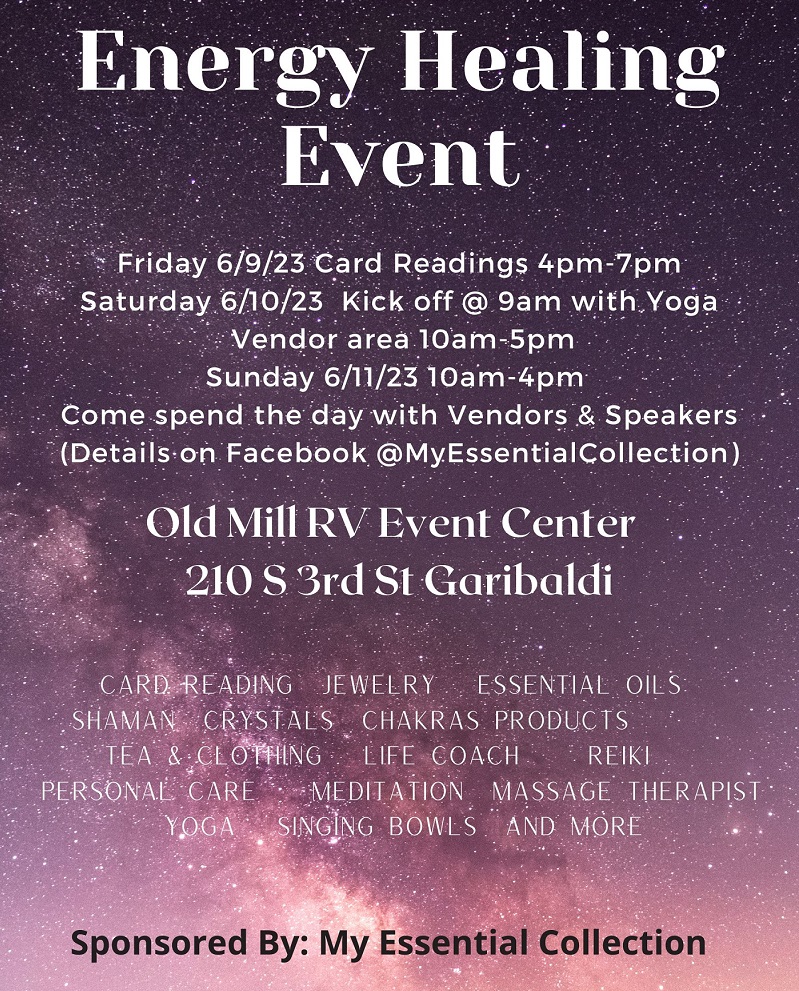 The Clatsop County Public Health Department announced Friday, April 3 that it has been informed of the fourth presumptive case of COVID-19 coronavirus in the county.
The individual is a female between 30 and 40 years of age and a south-county resident. No other information was available as of Friday morning.
Following reports of positive COVID-19 tests, Public Health staff move immediately according to the department's established case investigative process to contact the individuals in order to gather information on others they have had contact with, and in turn to contact those people about self-quarantine guidelines. Department staff check regularly with positive-case contacts to ensure they are properly self-isolating.
To help control the spread of the illness the public is urged to follow Oregon Gov. Kate Brown's March 23 executive order to stay home to the maximum extent possible and observe social distancing when out in public, as well as to practice proper personal hygiene.