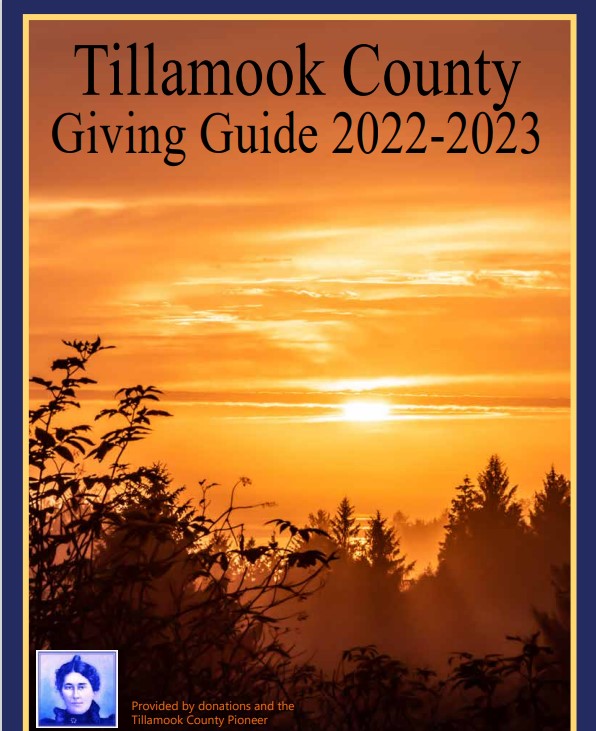 By Dan Haag
Connie Soper loves the Oregon Coast Trail (OCT). She has hiked it numerous times, written a book about it, and shared her experiences with fellow hiking enthusiasts.
Now, she spearheading a project to close a gap in the trail between Neahkahnie Mountain and Manzanita. The goal is to get hikers off the shoulder of Highway 101 and away from busy traffic, especially during the summer season.
Soper's first trek along the OCT ran over a stretch of three summers. As she made notes and took photos, she formulated plans for a detailed guide, which would become the book "Exploring The Oregon Coast Trail," published in 2015.
"When I got more serious about writing the book, I realized I was going to have to hike it again," she said.
She added that the logistics of planning to hike the OCT played a huge part in her decision to parse the book into a series of day trips rather than one long trek.
Soper avoided about ten percent of the trail and that was by design; there are a few gaps in the trail that wander onto narrow highway shoulders.
"This trail is 40 years old and there are about 45 to 50 miles out of almost 400 that are not finished and require people to walk on the highway," Soper said.
Soper is adamant that trying to enjoy the OCT while avoiding log trucks and RV's is neither scenic nor safe.
"In it's present state, people have to decide whether they are willing to walk along the highway with traffic flying by," she said.
A perfect example is the gap at the base of Neahkahnie Mountain where hikers must walk along busy Highway 101 for 1.25 miles.
Soper has put in years of legwork talking to agencies such as Oregon Department of Transportation (ODOT) and Oregon Parks Department (OPD) in an attempt to rectify this issue.
After hours of meetings and reams of a grant application materials, there is a light at the end of the tunnel.
The new trail connecting Neahkahnie Mountain to Manzanita will run on the east side of Highway 101 and will likely cross at Manzanita Avenue.
"It's a link: the mountain, to the town, to the beach," Soper said.
A designer for the trail has been selected and Soper hopes design work will commence soon.
"If everything falls right, breaking ground on the trail could begin this summer," she said.
Northwest Youth Corps will be handling construction.
There are still a few hurdles before the trail can become a reality: ODOT has to issue a permit and there may be easement issues with Tillamook People's Utility District (TPUD).
There is also the issue of who will maintain the trail once it is in use. Issues such as keeping the trail clear of brush and fixing erosion are concerns.
For this, Soper has reached out to Portland non-profit Trailkeepers of Oregon and is also working on a possible adopt-a-trail program with local organizations.
Still, after years of dreaming and planning, Soper is confident that the pieces are finally falling into place.
"I'll be the first to admit, the little link we're doing here won't be the most scenic, but it will keep people safe," she said.