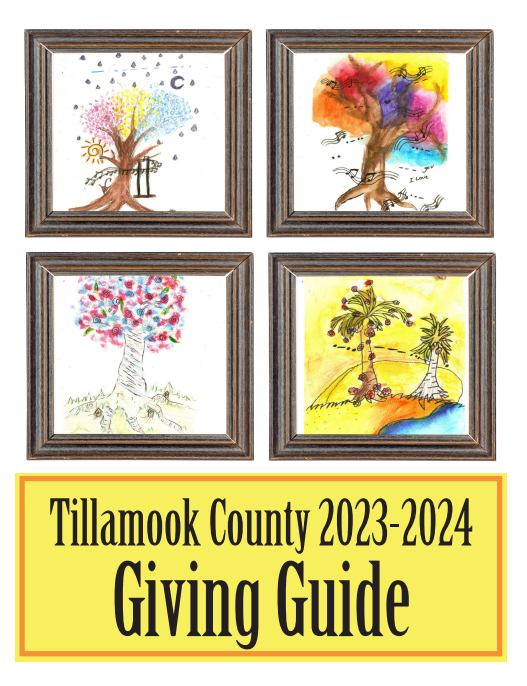 The closure of Tillamook Pharmacy  is causing a hardship for many in our community.
Here is some helpful information from Columbia Pacific CCO.
If you have meds that can be mail ordered and save you a very long time standing in line, here are a couple of options:
OHSU Creekside Pharmacy: 503-346-3370, or Optum: 800-356-3477; others are also using Costco pharmacy (can be set up online) and Amazon.
Columbia Pacific CCO, the Oregon Health Plan insurer for our region, also has a FAQ page that some might find useful: