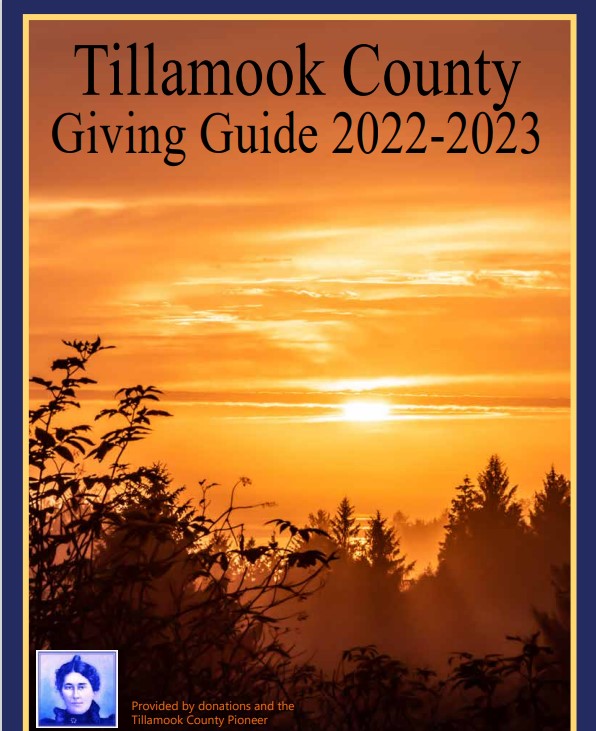 Welcome back to historic Cloverdale! After having to cancel last years festivities, we are excited to be back and hosting the 39th annual Clover's Day Celebration!
Join us for a family friendly fun-filled day in Cloverdale. Known as Oregon's Best Kept Secret, Cloverdale, lies on the banks of the beautiful Nestucca River and is right on Highway 101 in South Tillamook County.
Festivities will be from 10:00am to 2:00pm. Live music will be provided by the Perry Gerber band, vendors will be selling food, crafts, and products, cool cars and tractors will be on display, kid activities will include a petting zoo, bubbles, and crafts.
The highlight of the day will be the Clover's Day Parade! The parade starts at 11:00am and is led by Clover the cow.
There will be free parking in the pasture across the bridge in Cloverdale. We hope to see you there!