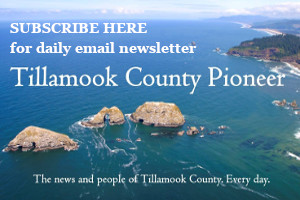 Join the Coastal Observation and Seabird Survey Team (COASST) in Astoria or Tillamook, OR and help make a difference for the environment! Upcoming Dates
Sat JAN 26 – 10:00 AM – 4:00 PM at Clatsop Community College, Astoria
Sun JAN 27 – 11:00 AM – 5:00 PM at Port of Tillamook Bay, Tillamook
COASST participants collect data on beach-cast carcasses of marine birds on a monthly basis to establish the baseline pattern of bird mortality on North Pacific beaches. Data collected helps address important marine conservation issues and protect marine resources. For more information about COASST, go to www.coasst.org.
RSVP 206-221-6893 or coasst@uw.edu for one of our two free trainings in January.