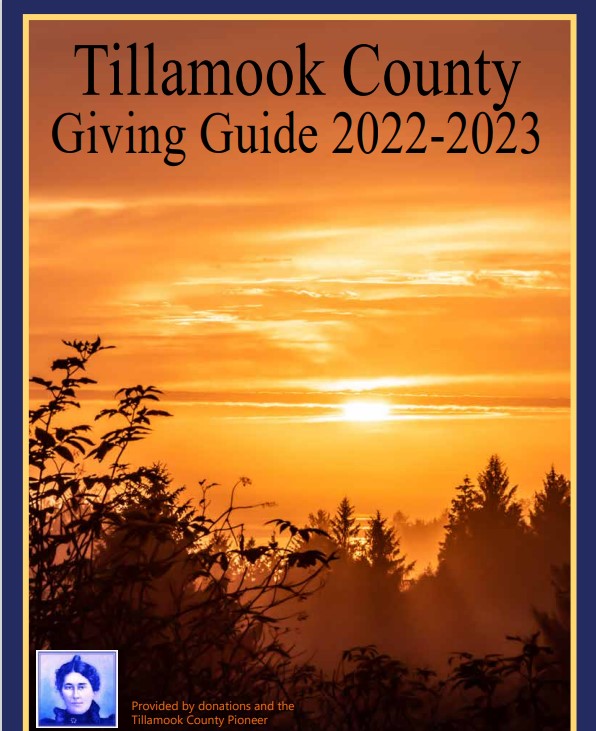 Coast Community Radio, a nonprofit based in Astoria, received a $120,000 grant to upgrade broadcast equipment.
The nonprofit operates three local stations, KMUN, KTCB and KCPB, which broadcast throughout the North Coast and southwest Washington state.
The grant, awarded by the M.J. Murdock Charitable Trust, matches funds raised by individuals and other charitable foundations since 2018.
For Coast Community Radio, the grant is the cornerstone for a major equipment and facilities overhaul dubbed "Radio For Good." Some of the upgrades were made last year when the station purchased and installed a new transmitter on Megler Mountain in Washington.
Susan Peterson, Coast Community Radio's development director, said the financial support "helps us fulfill our mission. It makes the whole community better."
Peterson said the grant from M.J. Murdock is the largest grant the nonprofit has received since she began seven years ago.
"Money like that infused into a community like ours — small, rural, a little apart from the big city for sure — it's just so important," she said. "It breathes so much vitality and perseverance into our community."
Graham Nystrom, the station manager, said professional broadcast equipment is not cheap and that the grant was much needed.
"Melvin "Jack" Murdock was a radio guy," Nystrom said in a statement. "He owned a radio and appliance sales and service shop out of high school and went on to start Tektronix, a company that manufactures test equipment used widely in audio and broadcast fields, as well as many others.
"Lorin Dunlop, our program director at the trust, assured me that Jack and the trust have always funded radio, and that if he were around today, he would love our station. I offer my deepest gratitude to Jack Murdock, the trust, our community and the other foundations who have helped us raise the funds for our much needed 'radio redo'."