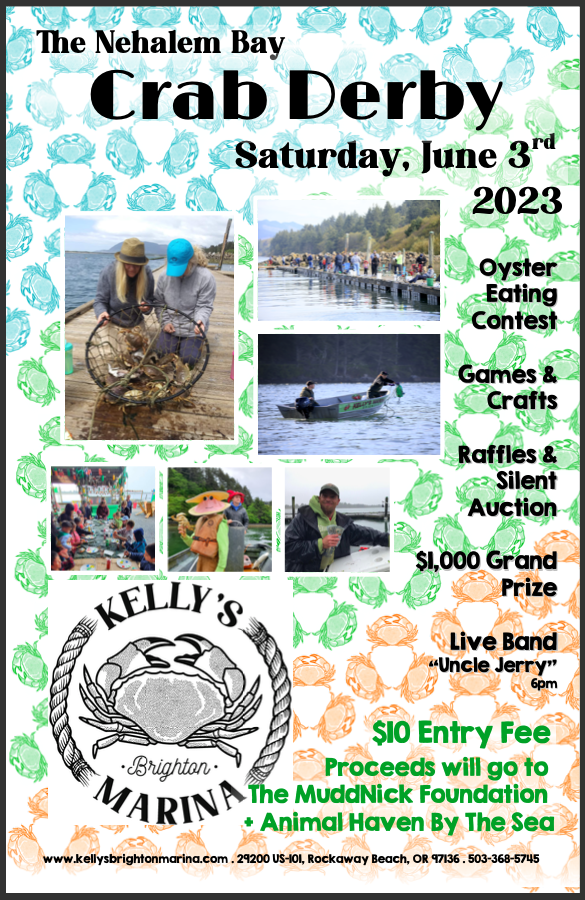 WARRENTON, Ore. — Coast Guard aircrew hoisted a female hiker after she reportedly slipped on the snow and hurt her ankle while 2.5 miles up Saddle Mountain, Sunday, March 11.
An MH-60 Jayhawk helicopter crew from Coast Guard Sector Columbia River transported the injured woman back to the sector where they safely transferred the hiker to waiting emergency medical personnel.
At 7:05 p.m., watchstanders at the sector received initial notification via a Seaside 911 dispatcher with a request for assistance from Hamlet Rural Fire Protection District personnel as hazards of snow on the steep trail and darkness prompted need for Coast Guard support with the injured hiker. The aircrew launched in response at 7:52 p.m., was on scene at 8:03 p.m. and back at sector at 8:40 p.m.
The injured woman was taken to Columbia Memorial Hospital for further medical care.