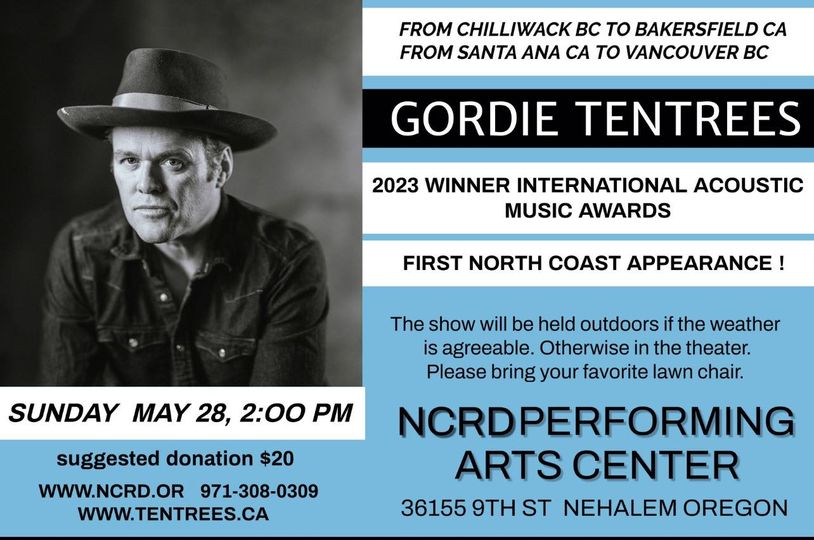 WARRENTON, Ore. — The Coast Guard medically evacuated an ill man off a commercial vessel 25 miles west of Willapa Bay, Washington, Friday morning.
An aircrew aboard an MH-60 Jayhawk helicopter, from Sector Columbia River, safely conducted a hoist of a 29-year-old Ukrainian national reportedly suffering from severe abdominal pain, off the motor vessel Garnet Leader, and transferred him to emergency medical services.
Watchstanders at the Sector Columbia River command center received the medevac request at 5 a.m. from a shore side doctor who recommended the ill man needed to be hospitalized within 6 to 8 hours. The helicopter aircrew launched at 6:15 a.m. and completed the hoist at 6:45 a.m.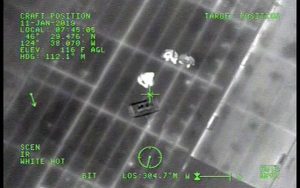 Click on image to see video.
The ill man is the second engineer aboard the Garnet Leader, which is scheduled to moor in Vancouver, Washington, Saturday.
Warrenton Fire Department paramedics transported the patient to Columbia Memorial Hospital in Astoria. The condition of the man is unknown at this time.
The Coast Guard notified Customs and Border Protection to document the location of the man.