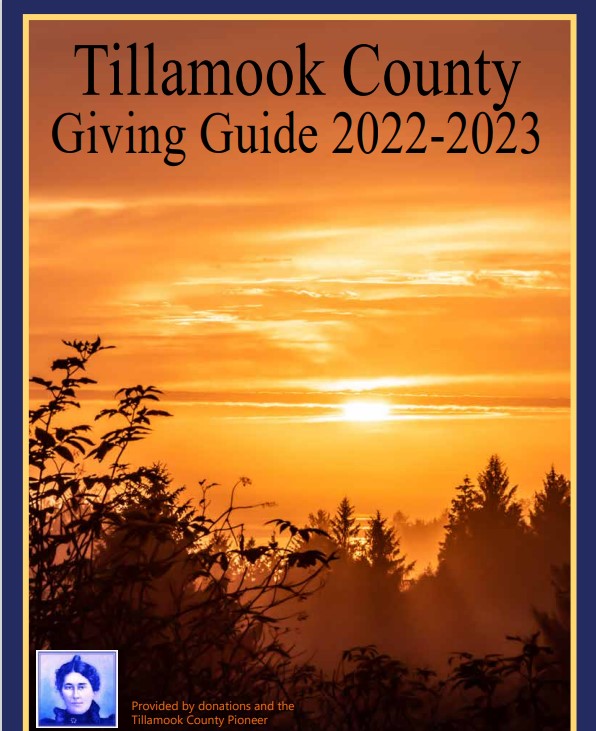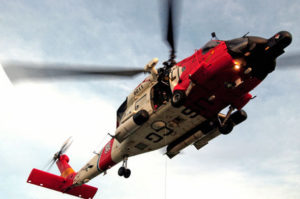 U.S. Coast Guard helicopter crews rescued two hikers stranded on a mountain in Tillamook Forest on Saturday March 18th.
The pair started their hike on Kings Mountain at 8 a.m., Coast Guard officials said. They called 911, reporting they were stuck on a ledge with three to four feet of snow and had no overnight supplies.
A rescue party from the Tillamook County Sheriff's Office attempted to reach the hikers, but could not because of deep snow, officials said.
The Coast Guard received a request to aid in the rescue at about 6:30 p.m., officials said.
Helicopter crews airlifted the hikers and one member of the ground search party from the mountain and dropped them off at South Fork Forest Camp. Tillamook County police met them there for further care.
All three were suffering from cold exposure, according to Coast Guard officials.