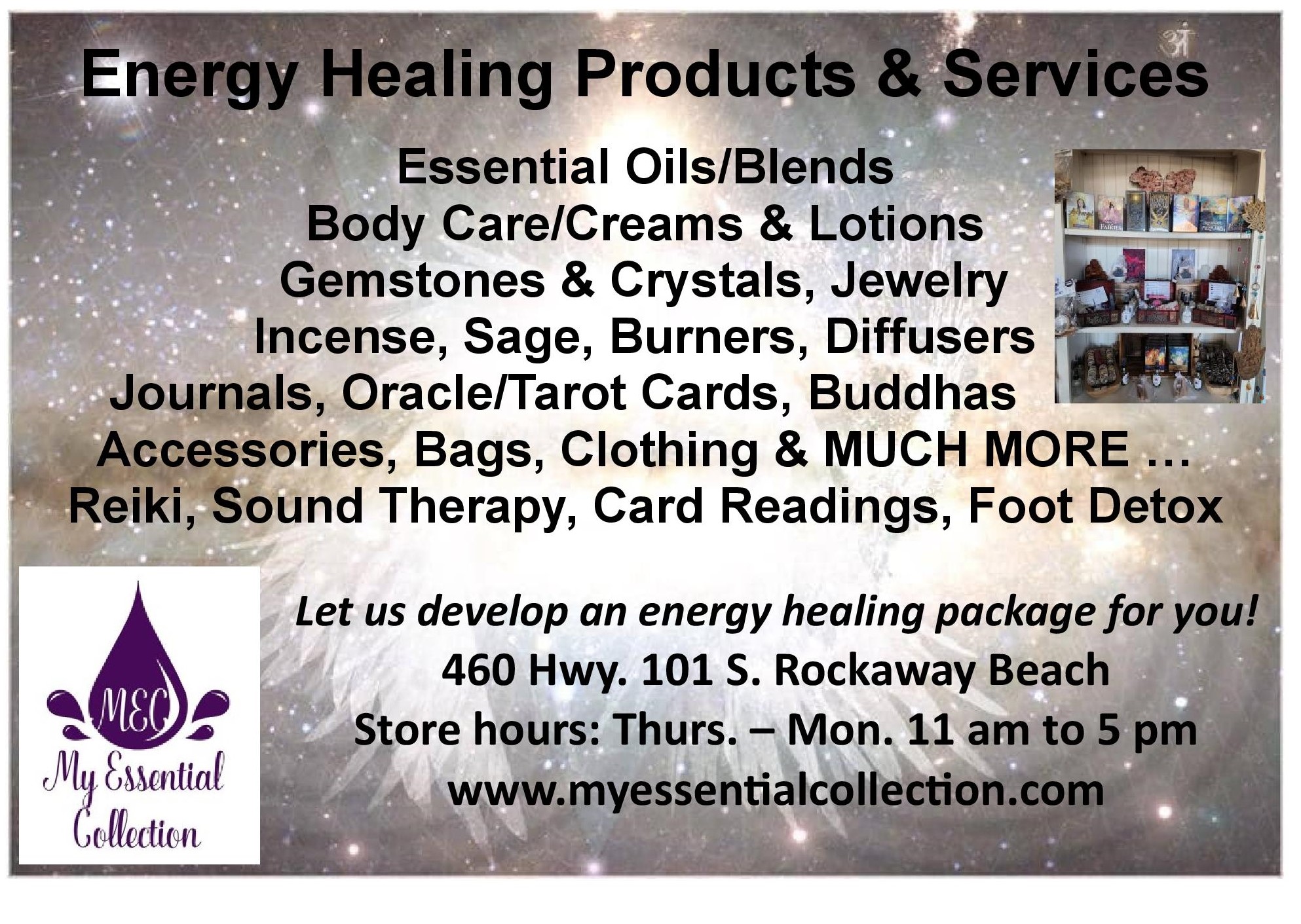 Have you wanted to go out on the ocean, but felt you weren't quite ready?
The Coast Guard Auxiliary is offering a class covering skills and knowledge necessary when crossing the Bar to the public, Saturday, July 29, from 9am-1pm, at Englund Marine and Industrial Supply, 95 Hamburg Ave. Astoria, OR in their conference room.
Are you ready and prepared to cross the Columbia Bar, known as the "Graveyard of the Pacific" during this fishing season? Join us for this class and learn ways to boat more safely when crossing the Columbia and Tillamook Bars.
Topics include seaworthy vessels, dangers and dangerous areas, reading NOAA tides and currents tables, tide table charts, and how to use nautical charts, understanding weather service forecasts and bar reports, safety equipment for offshore or potentially rough waters, boating in strong waves and distress calls, equipment and protocols.
Bring your questions and leave more informed! Be safe this summer! The cost is $10 and includes useful websites and phone numbers.
For further information or to pre-register for the class, contact Dave Phillips, U.S. Coast Guard Auxiliary, Ilwaco, WA at dwphillips67@gmail.com or 503-440-9130.