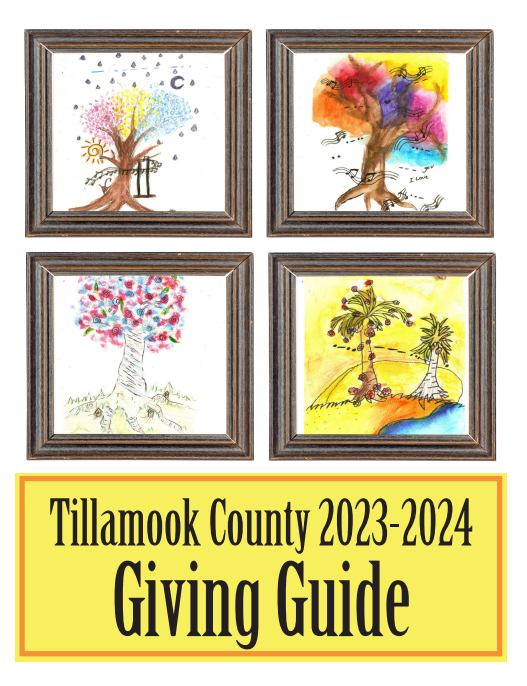 WARRENTON, Ore. — In response to impacts of the Eagle Creek Fire in Central Oregon, the Coast Guard Captain of the Port for the Columbia River established a safety zone Tuesday closing the river to all vessel traffic east of Portland from mile marker 126 to 146.
The safety zone, placed in effect at 4:30 p.m., is in effect through the night to protect personnel, vessels and the marine environment from potential hazards created by falling hot ash and firefighting aircraft landing on the river.
The section of the Columbia River was closed after the Captain of the Port deemed that it was unsafe for all vessels to transit the river from Reed Island to the Bonneville Dam. The river is being actively used as a source of water by airborne firefighting activities and the closure will allow response aircraft to operate in a safer environment without vessels on the water.
The Coast Guard is alerting all mariners about the safety zone through a safety marine information broadcast on marine VHF radio channels 16 and 22A. Entry of vessels or persons into the safety zone is prohibited unless specifically authorized by the Captain of the Port.
If there are any concerns about the status of the safety zone, mariners should contact Sector Columbia River Command Center at 503-861-6211.
There are no commercial vessels impacted by the river closure at this time. The Captain of the Port will reevaluate the need of the safety zone Wednesday morning.
-USCG-