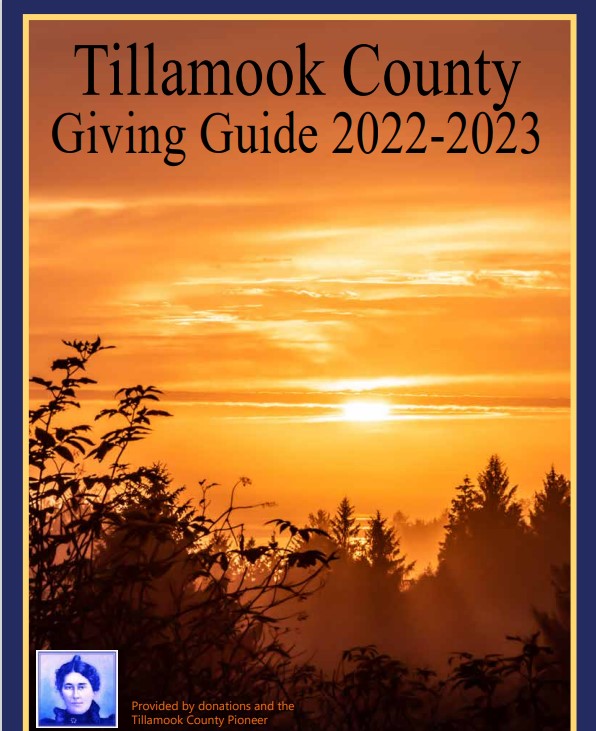 WARRENTON, Ore. — The Coast Guard and the Coast Guard Auxiliary are conducting routine patrols on the Columbia River as the Buoy 10 salmon season ramps up this weekend with the annual salmon derby scheduled for Saturday, August 18th.
Coast Guard crewmembers from Station Cape Disappointment in conjunction with Station Portland, Station Grays Harbor, Station Tillamook, Coast Guard Auxiliary, and local law enforcement are increasing their operational posture in preparation for the thousands of recreational boaters who come to the Columbia River and Pacific Ocean for the annual Coho salmon run commonly known as Buoy 10.
The rise in recreational and commercial fishing vessel activity during the summer months rises between Buoy 10, which is located at the entrance of the Columbia River upriver to the Bonneville Dam. Boat crews from all the stations on the North Coast of Oregon and southern coast of Washington in partnerships with local and county law enforcement will have teams on patrol. Also patrolling will be a crew aboard the Coast Guard Cutter Terrapin, an 87-foot patrol boat visiting from Bellingham, Washington.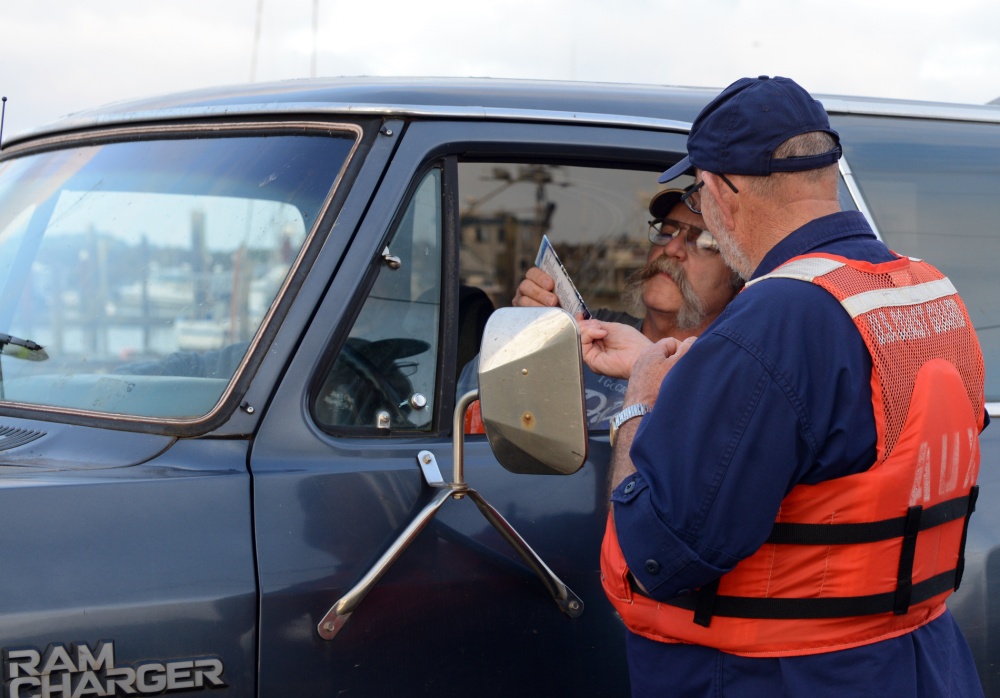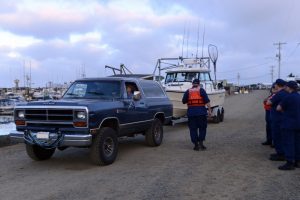 The patrols are to ensure boaters are meeting required safety regulations (charter, recreational, and commercial), enforcing applicable fishing regulations, and inland Navigation Rule 9 are followed.
Inland Navigational Rule 9 is a rule that allows small recreational boats to share the waterway with large commercial vessels. Small boat operators must not impede the movement of vessels that are restricted to operating in a narrow channel. Enforcing this rule will be one of the big focuses of the multi-agency safe boating operation that will continue through September as the salmon fishery opens up fishing upriver to St. Helens, Oregon and Longview, Washington.
The focus of the patrols is always to provide boating safety education to the boaters through the enforcement of state and federal regulations. The patrolling agencies will provide education for safe operations on the water and required safety equipment.
Points of emphasis for our crews will be to ensure that unlawful fishing gear isn't used and to enforce closed and open areas that will change throughout the season. Commercial and recreational fishermen must use single point barbless hooks.