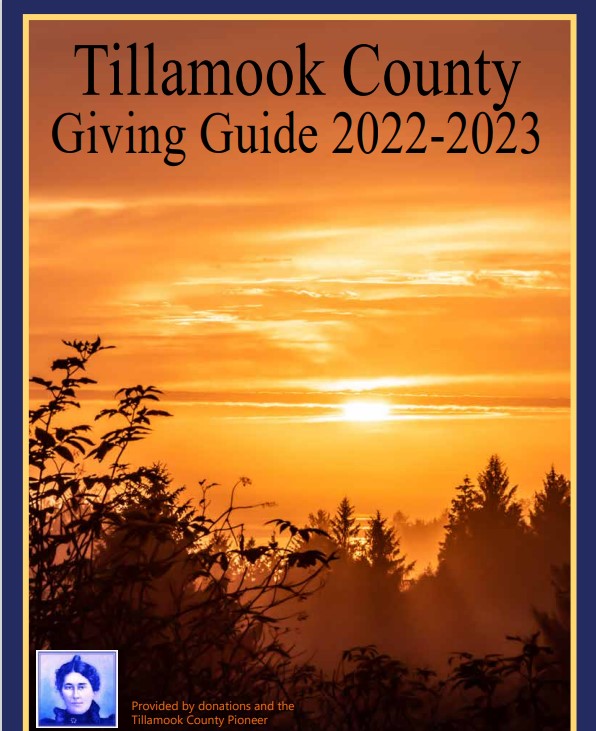 Oregon State Police Report – On January 8, 2018 a little before 10:00 PM, the US Coast Guard was notified of a boat needing assistance crossing the Yaquina Bay bar due to high seas. US Coast Guard left the Yaquina Bay station and at 10:13 PM Oregon State Police was advised the Fishing Vessel Mary B II had capsized with three people on board.
The search immediately began and the US Coast Guard, with their helicopter, found James Lacey (age 48 from South Toms River, NJ) in the Pacific Ocean and transported him to Pacific Communities Hospital, in Newport, where he was pronounced deceased. At 12:28 AM, Newport Fire Department found Joshua Porter (age 50 from Toledo, Oregon) on the beach, near Nye Beach, where he was pronounced deceased. The Mary B II ultimately ran aground, on the beach, near the north side of the Yaquina Bay North Jetty. The boat Skipper, Stephen Biernacki (age 50 from Barnegat Township, NJ) was found with the boat and pronounced deceased at the scene.
NEWPORT, Ore. — U.S. Coast Guard Air Facility Newport and Station Yaquina Bay boat crews responded to 3 fishermen in the water after commercial fishing vessel Mary B II capsized while crossing Yaquina Bay Bar on Jan. 8, 2019. Crews were battling 12 to 14-foot seas. The U.S. Coast Guard confirmed Wednesday morning, January 9th that three fishermen who were on the boat when it capsized Tuesday night were killed.
The Dungeness crab fishing boat, the Mary B II, capsized while crossing the Yaquina Bay bar Tuesday night in 12- to 14-foot seas, according to the U.S. Coast Guard.
The Coast Guard was able to recover one body while a second body washed ashore. Both were taken to a local hospital where they were pronounced dead. The third fisherman's body remains trapped on the capsized boat, the Coast Guard said.
"We did everything we could. Unfortunately, it was just a tragic outcome and our hearts and thoughts are with the family and friends of the crew," said Petty Officer Levi Reed with the U.S. Coast Guard.
The Coast Guard said there were only three people on board when the boat capsized.
The Coast Guard said it had a crew near the 42-foot boat before it capsized because of the conditions.
Oregon State Police are working to officially identify the fishermen. Their names have not been released.