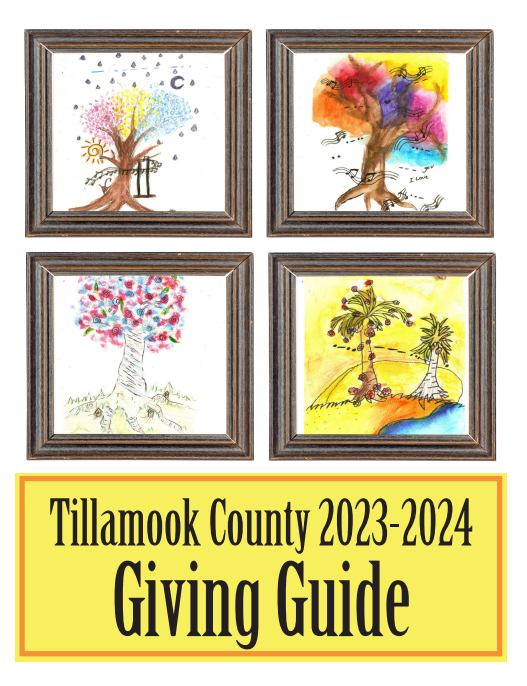 ASTORIA, Ore. — Coast Guard Cutter Alert returned to its homeport of Astoria Monday after a 73-day, counter-smuggling deployment in the Eastern Pacific Ocean.
The Alert completed a 13,740-mile patrol as a part of the U.S.'s joint military and law enforcement counter-drug task force which acts to stop the flow of illicit drugs into the U.S. The crew patrolled the Eastern Pacific drug transit zone and interdicted seven "go-fast" style vessels suspected of smuggling using an embarked helicopter and two pursuit boats.
These interdictions resulted in the seizure of approximately 9,228 pounds of cocaine, 55 pounds of heroin, and the apprehension of 23 suspected smugglers. The amount of contraband seized marked a record high for one patrol by Alert.
Throughout the patrol, Alert conducted at-sea transfers of contraband and detained persons with multiple Coast Guard units including the Guatemalan coast guard, fostering foreign relations with partner nations.
"We operated at the maximum limit of our capability, and the results speak for themselves," said Cmdr. Tobias Reid, commanding officer of Alert. "An incredible pace of operations was sustained by the best crew that I have worked with in my career. I am very proud of the crew and the impact they have made in the struggle to dismantle the violent organized crime organizations that bring illegal drugs and crime to our streets every day."
Alert's patrol was capped by a three-day training and assessment event in Long Beach, California. The crew was trained and evaluated in their ability to properly and safely conduct helicopter operations with a Coast Guard HH-65 helicopter crew from Forward Operating Base Point Mugu, California.
The Alert, commissioned in 1969, is one of 14 remaining 210-foot Reliance-class medium endurance cutters. Alert is one of three 210-foot cutters stationed on the West Coast – two in Oregon and one in Washington.  The cutter supports counter-smuggling missions throughout the Pacific Ocean from the U.S.-Canada border to South America.
The smuggling and sale of illicit drugs into the U.S. funds dangerous transnational criminal organizations. Countering these groups requires an offensive strategy that targets, dismantles and disrupts the criminal networks and their source of funding. The Coast Guard does this by leveraging interagency and international partnerships, using a whole-of-government interdiction approach and a persistent offshore presence from cutters like Alert to stop threats far from the U.S. homeland.