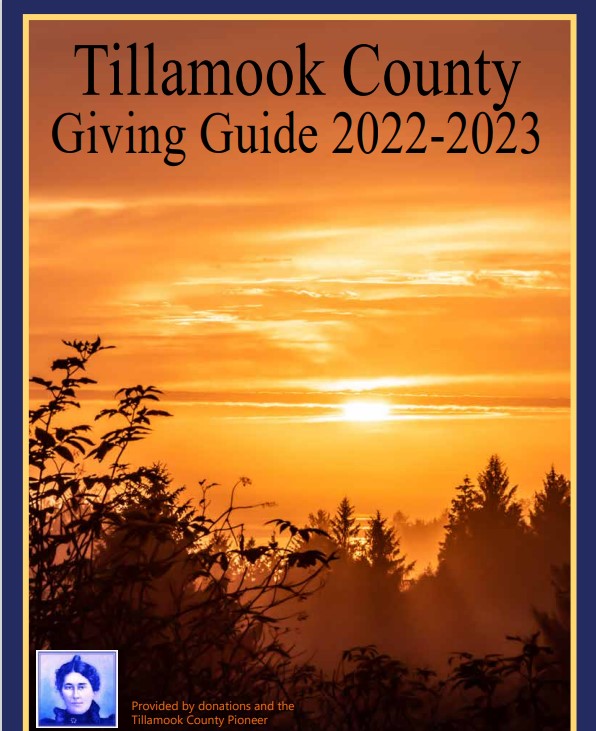 ASTORIA, Ore. — The Coast Guard medevaced a hiker Friday, June 18th after a reported medical emergency near the top of Saddle Mountain.
A hiker was reported to have what appeared to be a broken ankle.
Coast Guard Sector Columbia River received an agency assistance request from the Seaside Police dispatch. A Hamlet Fire and Rescue team was on scene with the hiker, but deemed it unsafe to reach and recover the woman on foot and requested Coast Guard helicopter assistance.
A Sector Columbia River MH-60 Jayhawk helicopter crew arrived on scene at 5:44 p.m. A rescue swimmer deployed to conduct a hoist and medevaced the woman at 6:49 p.m.
At 6:56 p.m., the patient was transferred to awaiting emergency medical personnel at Sector Columbia River and treated for shock and a broken ankle while enroute to the hospital.
The Coast Guard urges mariners, hikers and anyone venturing to remote areas to have reliable means of communication to reach first responders.