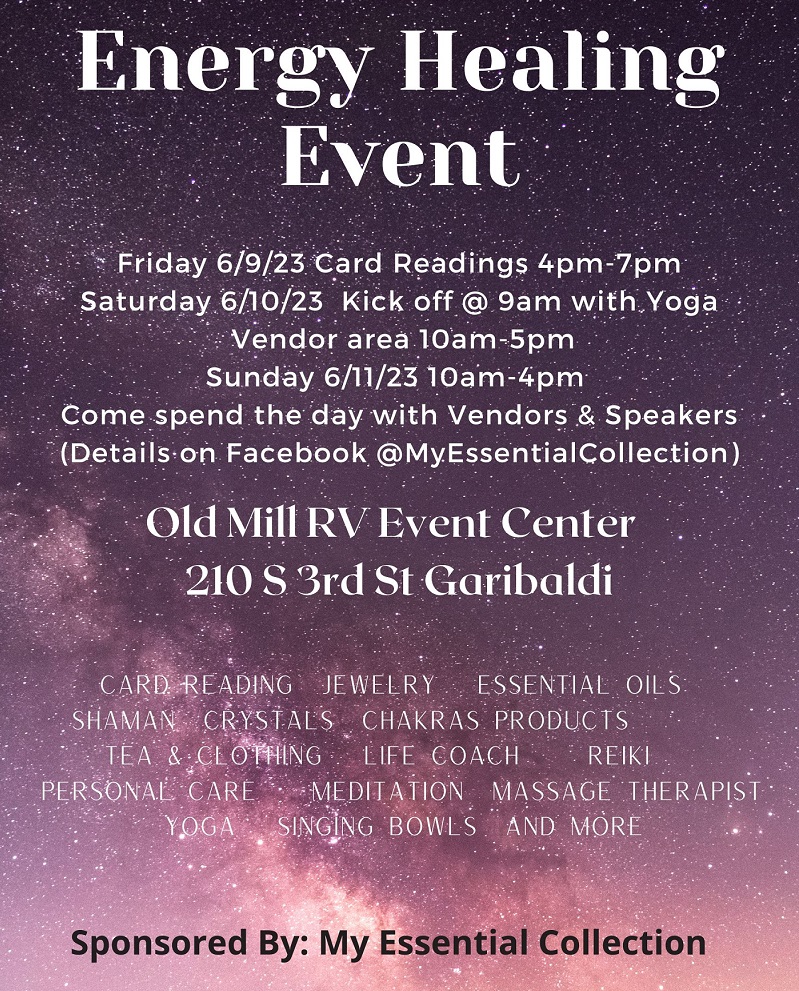 PORTLAND, Ore. — Coast Guard personnel are monitoring a 653-foot bulk carrier, with 21 crew members aboard, 120 miles west of the Columbia River entrance after main diesel engine components malfunctioned onboard and caused a localized explosion on Thursday, February 22.
The crew of the Federal Iris enacted emergency salvage operations and contracted the crew of the emergency response towing vessel, the Denise Foss.
The Denise Foss is permanently stationed at Neah Bay, Washington. The Justine Foss assumed the role of emergency response vessel while the crew of the Denise Foss is engaged.
On Thursday afternoon, Coast Guard Marine Safety Unit Portland personnel received notification that the Panamanian-flagged Federal Iris, experienced a marine diesel engine casualty. No crew members were injured, but the damage rendered the main propulsion system inoperable. Prior to the notification, the vessel was limited in operations due to a reduction of propulsion issue and an inoperable ballast water treatment system. A Coast Guard examination of the vessel is scheduled to ensure regulatory compliance when it reaches its intended destination.
"The Coast Guard maintains the safety of the port by preventing damage to property or the marine environment," said Capt. Tom Griffitts, commanding officer, Marine Safety Unit Portland. "Our primary concern now is the safety of the vessel and the crew aboard. Inspectors from our unit will ensure the vessel can safely operate before it continues operating in U.S. waters."
The crew of the emergency response towing vessel reached the Federal Iris Friday, February 23. The tow is estimated to take around 48 hours to reach Seattle.
The carrier crew was en route from the Port of Changzhou, China, to pick up cargo in Longview, Washington, when the explosion happened.