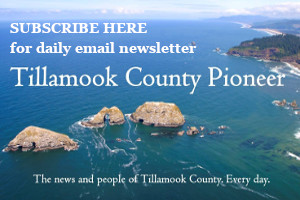 ASTORIA, Ore. — Coast Guard Sector Columbia River, alongside state and local agencies, are scheduled to hold an active shooter drill Wednesday at Sector Columbia River in Warrenton from 8 a.m. to 1 p.m.
Warrenton and Astoria residents should expect a large number of first responders, equipment, sirens and simulated gunfire. This is a test of personnel and equipment and will not pose a threat to the public.
Due to operational considerations, no media will be allowed at Sector Columbia River during the training.
Organized by the Coast Guard, this important drill will simulate a full-scale response to a large-scale attack. It will include coordination between the following responding agencies:
Coast Guard
Federal Bureau of Investigation
Warrenton Police Department
Astoria Police Department
Clatsop County Sherriff's Office
MEDIX
Columbia Memorial Hospital