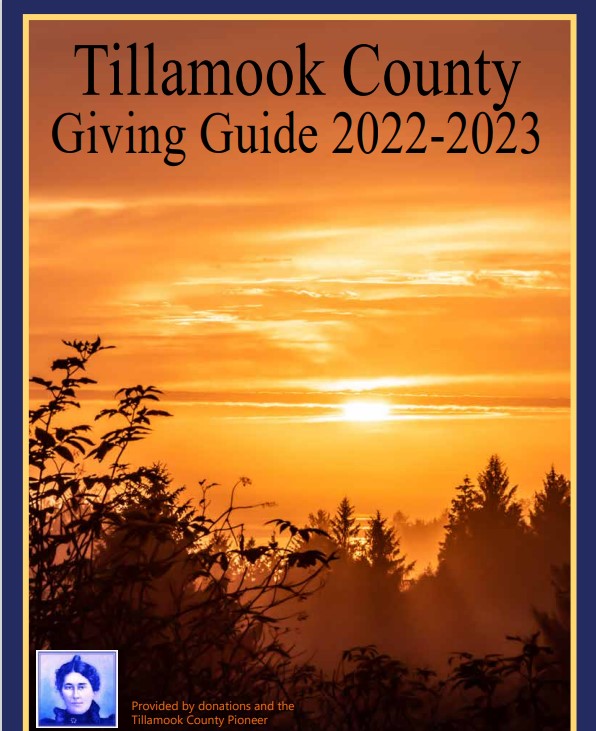 SEATTLE — The Coast Guard reminds Pacific Northwest mariners not to use emergency flares as celebration tools and offers other safety reminders ahead of this 4th of July week. Nearly every year, the Coast Guard responds to a false flare signal during the 4th of July holiday period.
The days leading up to and after the Independence Day holiday are often extremely busy on waterways and beaches and previous years have shown an influx of Coast Guard responses.
Beachgoers are reminded to look for signs marking hazardous areas and watch out for fluctuating water currents, strong undertows and riptides including times for high and low tide. Personal locator beacons are advised for kayakers and boarders who intend to paddle the various waterways in the area. It is also recommended to utilize the buddy system when out and about. Solo-adventurers are advised to leave float plans with friends and family including estimated times of departures and arrivals.
Boaters and operators are encouraged to wear lifejackets and are reminded to provide personal flotation devices for all persons aboard and be sure to check all required safety equipment.
Anyone operating a watercraft should not consume any alcohol or other intoxicating substance.