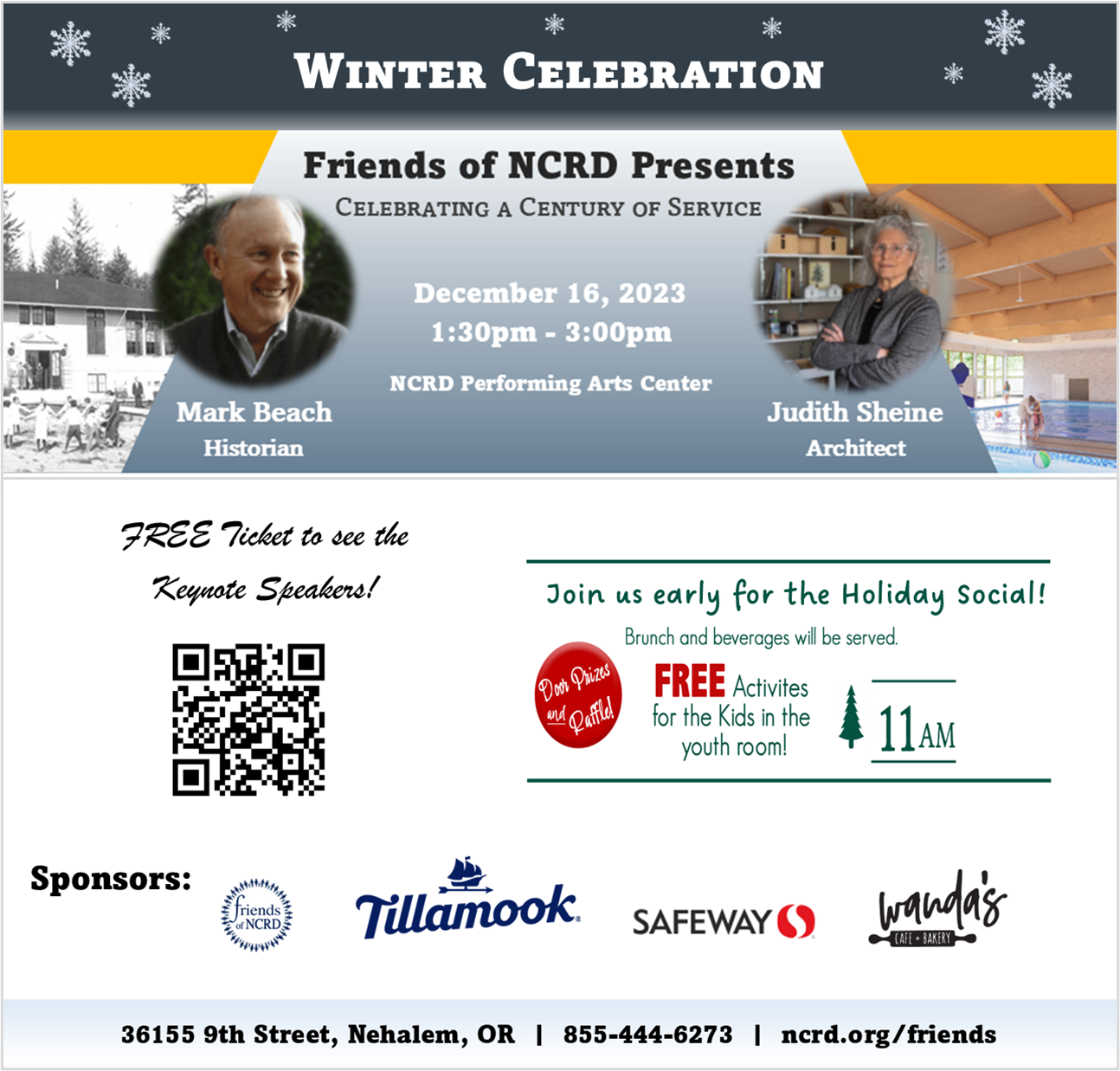 WARRENTON, Ore. —  Coast Guard crews rescued two from a boat taking on water near buoy 10 at the entrance of the Columbia River, Wednesday, September 6th.
Two men were safely taken aboard a 47-foot Motor Life Boat from Coast Guard Station Cape Disappointment, and were transported to Hammond Marina where they were released with no reported medical issues.
Coast Guard watchstanders at Sector Columbia River in Warrenton, received a call for help from the people aboard a 33-foot wooden hull pleasure boat, which reportedly struck an unknown object and started taking on water. Response crews aboard the 47-foot MLB and a 52-foot Motor Life Boat Triumph II from Station Cape Disappointment, the crew of the Coast Guard Cutter Osprey, and a MH-60 Jayhawk helicopter crew were all directed to respond to the sinking vessel.
The 47-foot MLB crew was the first to arrive and attempted to tow the vessel while using a pump to dewater the vessel. When efforts failed to save the boat, the crew safely removed the two men from the sinking vessel. Additional efforts to save the vessel were conducted by the crew aboard the Cutter Osprey and the Triumph II, but they were unable to save the sinking boat. The Jayhawk crew was released from the case and returned to Sector Columbia River.
The partial submerged vessel was last reported floating four miles west of the Columbia River entrance. A broadcast alerting mariners in the area about the potential navigation hazard is being transmitted across Marine VHF radio channel 16.
There was no pollution reported from the incident.
Station Cape Disappointment is located in Ilwaco, Washington at the mouth of the Columbia River. The Cutter Osprey is an 87-foot patrol boat homeported in Port Townsend, Washington.
-USCG-