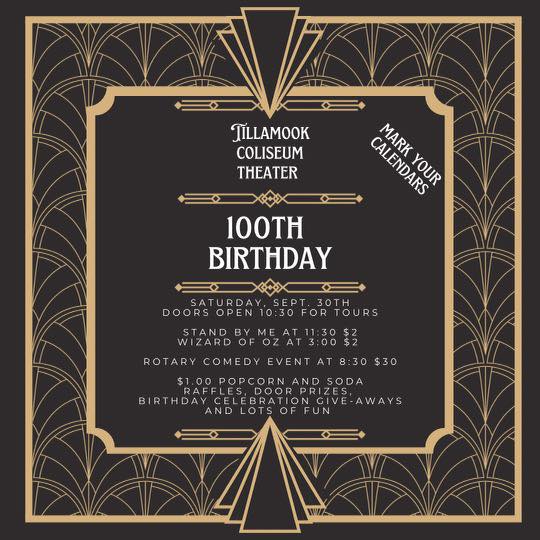 CANNON BEACH, Ore. — A Coast Guard aircrew hoisted two women off of a rock after they became stranded by the rising tide at the Hug Point State Recreation Site north of Cannon Beach, Thursday evening.
The MH-60 Jayhawk helicopter crew from Sector Columbia River safely hoisted the women and transported them to local emergency medical service personnel waiting on shore at Silver Point Lookout.
Watchstanders at Coast Guard Sector Columbia River received a request for assistance at 5:50 p.m. from the Seaside Police Department, who received a cell phone call for help from the stranded women.
The Coast Guard aircrew arrived on scene at approximately 6:30 p.m. and deployed a rescue swimmer to assist the women, who were safely transferred to the local EMS personnel. 
The Coast Guard reminds all who visit the beach to be mindful of the tidal conditions. Rising tides can quickly strand people along the rugged coastline of the Pacific Northwest.